The Giant real estate festival in Cannes was crowded with visitors to the '
Istanbul tent
' which was set up between the London and Paris tents in MIPIM.
ITO Chairman reminded that there will be no competition without the brand, and also said that our most important brand is Istanbul.
Istanbul was the focus of MIPIM, the most prestigious real estate fair in the world.
The fair, which started yesterday in Cannes, France, will last until 18 March.
ITO President İbrahim Çağlar expressed that they are trying to present the Istanbul brand in the best way to the world with the motto of 'Istanbul of the City's Star'.
Çağlar emphasizes that many metropolises make their own brand in the world.
He said, "If you do not have your brand if you do not have advertising if you cannot promote your hand, you cannot take part in the global competition."
We are in the middle of two important cities, Paris and London.
This is the place and perception of Istanbul in the world," he said. Çağlar also stated that the terrorist attacks in Ankara conveyed the questions and concerns of those who came to the tent.
"London is so safe, Istanbul is so safe, Paris is so safe that Paris is so safe," says Caglar.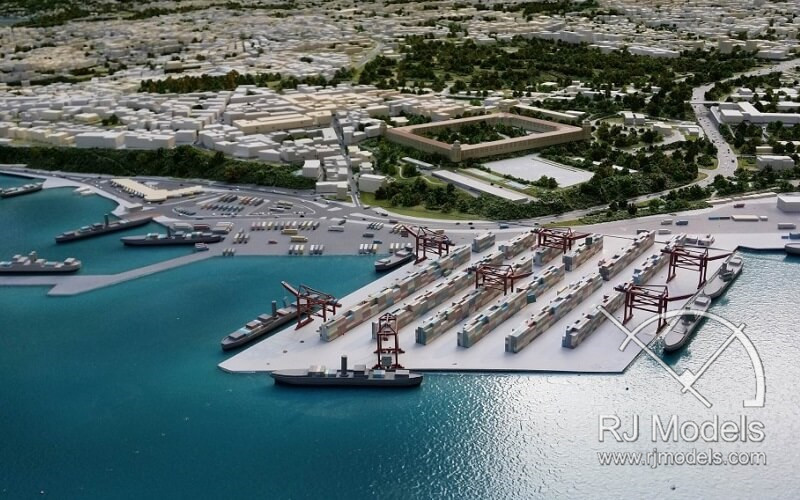 "Wherever there is a terror, people are shy. After the world countries are together, we do not give praise to the terrorists.
Now, these events can happen anywhere in the world.
Despite this, Istanbul is the safest city in the world and the cleanest metropolis.
Global investors also know and know all over the world better than us, so is Istanbul.
Therefore, the investor cannot be affected but the negative effect can be seen in tourism."
Caglar stated that they gave appointments for bilateral negotiations with the countries from every geography of the world, and the companies also stated that they would make negotiations in the tent.
Saying that the MIPIM fair is an important opportunity in every sense, Çağlar said, "As we sell houses to foreign investors, this domestic market will also be mobilized.
We do not produce projects to improve foreign markets, nor can we overcome the recession in the inner market, "he said.
Wanted to architectural model the museum
İbrahim Çağlar explains that a French museum wants to receive the award-winning model exhibited in the Istanbul Çadır, which was visited by the French Minister of Economy Emmanuel Macron.
"We wanted to display the museum of Mediterranean Civilizations and display it, but we find it more accurate to be exhibited in Istanbul."
Contact

RJ Models

& Start Making You the Top
"
Our vision is making the top quality architectural models to everywhere in the globe.
"