Professional Maritime Model Making Service
During the last 23 years of RJ Models' passionate journey of maritime model making.
RJ Models dedicated to continuing making the excellent and elegant maritime models for you.
Any time, any countries, any types of maritime models, just lets us know it!
World class custom maritime models making.
All team support on you any order with tight deadline.
Top quality maritime models to boom your business.
Over 5000 maritime models making experience.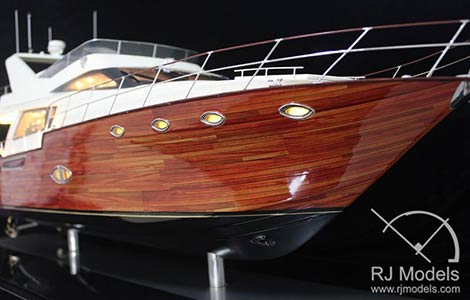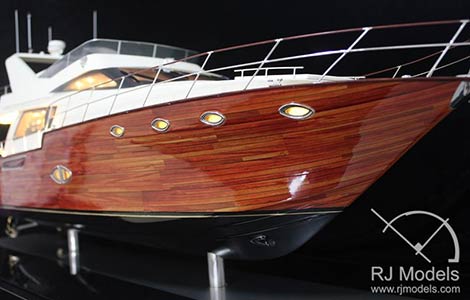 Simple Steps to work with us for custom Maritime Models
With over 500 ship models being created every year, we thrive on maintaining consistency of delivering high quality ship models.
RJ Models is a word renowned A-list ship model making company,founded in 1995.
Our ship model makers have broad range of experience, with a high reputation for being specialists within our industry.
RJ Models has an extensive team of shipping professionals in place used to meet the tightest deadlines for your ship models.
Contact

RJ Models

& Start Making You the Top
Our vision is making the top quality maritime models to everywhere in the globe.