Interior models are essentially a spatial floor plan of an apartment, office, hotel, or structure with various functions.
In general, interior models are fabricated on the basis of interior design concept, 3D architectural rendering, sketches or other digital drawings like CAD files.
A high-quality interior model may feature an appropriate space layout, befitting color scheme, lighting, well-arranged furniture. And even a few figures to mimic the life scenes.
A combination of different efficient and high-tech model making technologies.
For example, laser cutting, stereo lithography, 3D printed architectural modeling and high-density resin casting.
1:10 to 1:50 scales are suggested for making the interior models.
In these scales, plenty of recognizable interior details can be displayed vividly.
In most cases, the interior model is used in marketing events or displayed in the real estate sales office to attract potential house buyers and investors.
The viewers can understand what they are going to purchase once they look at the model.
Sometimes, interior models are coupled with the full building architectural model to depict the overall design.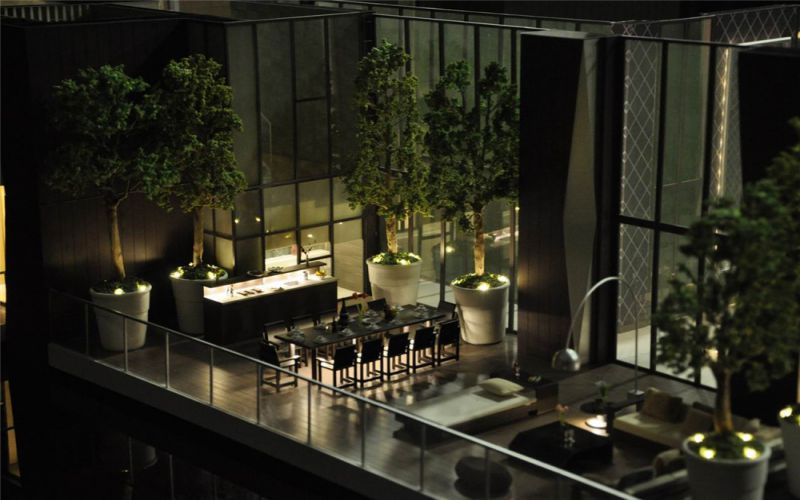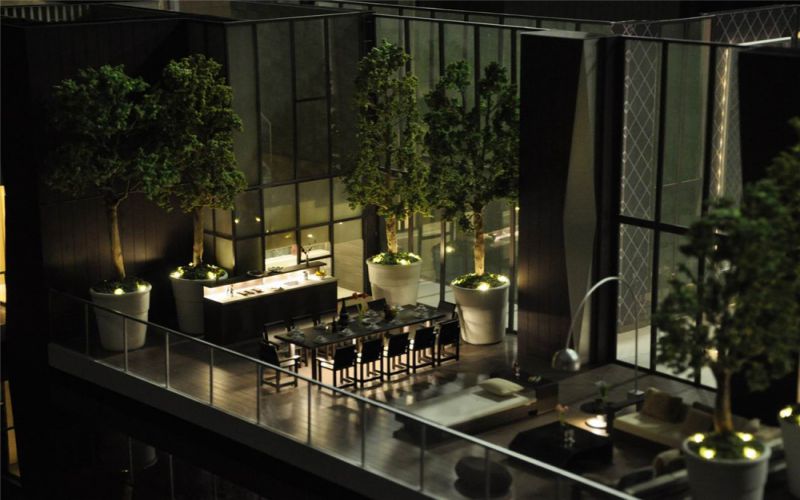 Simple Steps to Work With Us for Interior Model
Why

RJ Models

Can Make Your Model The Top

9999+ Projects Experience
RJ Models has an extensive team to ensure the highest-quality result whilst complying with tight deadlines.

Top Model Quality
Our Shenzhen factory prides itself as the largest facility of its type in the world since 1995.

Fast Model Production
RJ Models has an extensive team is committed to individual customer solutions and ensuring quality in whatever we do.

Excellent Service
Our priorities include distributing our installations exclusively and worldwide.
Global Shipping For Any of Your Interior Model