The white architectural model illustrates a proposed design that aims to emphasize the design concept or the building structure instead of building material and external finish.
It is commonly used as a concept model to reveal designers' ideas and a great starting point for architects to develop and explore better designs and options.
In the fields of urban planning, the white architectural model is extensively used as a design tool for urban insertion and development.
Sometimes the client requires an architectural model that can be constructed concurrently with the design.
A white architectural model is a useful approach to test present design ideas, especially before final decisions are made on colors and textures of external materials.
Generally, the white architectural model has very limited entourage elements as the designers want the viewers to pay more attention to the design itself instead of other insignificant details.
3D printing is the most commonly used technique to build a model because it is time-effective and has a low cost.
Materials like PVC and acrylic are both ideal for model making as they are cheap and easy to work with.
Overall, clean and straightforward are two appropriate words that can describe the white architectural model.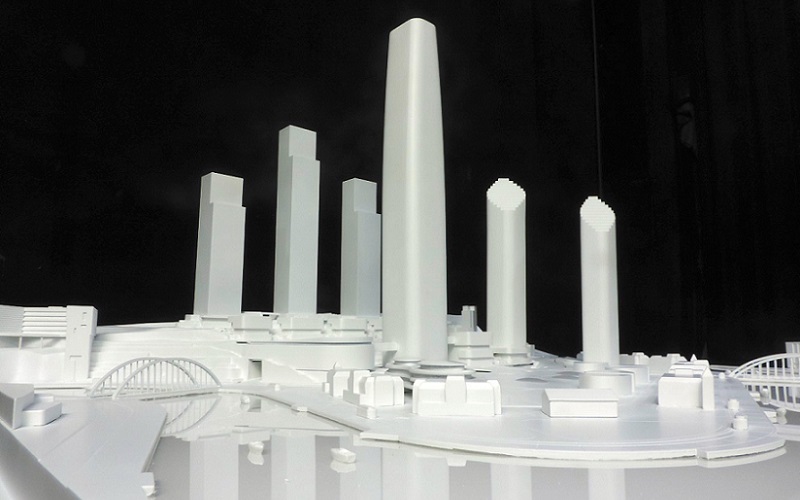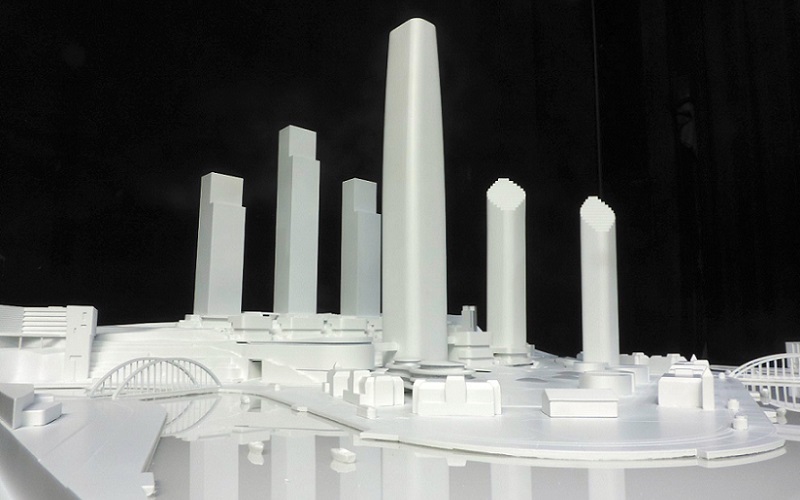 Simple Steps to Work With Us for White Architecture Model
Why

RJ Models

Can Make Your Model The Top

9999+ Projects Experience
RJ Models has an extensive team to ensure the highest-quality result whilst complying with tight deadlines.

Top Model Quality
Our Shenzhen factory prides itself as the largest facility of its type in the world since 1995.

Fast Model Production
RJ Models has an extensive team is committed to individual customer solutions and ensuring quality in whatever we do.

Excellent Service
Our priorities include distributing our installations exclusively and worldwide.
Global Shipping For Any of Your White Architecture Model