Amazing Architectural Model Making Projects in Luxembourg by RJ Models
Introduction of RJ Models:
Luxembourg, one of the smallest countries in Europe and  even in the world, has never lacked great outputs in terms of architecture.
The country's rich history in the culture and arts deserves only the premium class in architectural model making.
This is where RJ Models, the world leader in the scale model making industry comes in.
Our top craftsmen from our model making company in Luxembourg breathe life like character to every project.
Such is the result of more than two decades of committed individual customer solutions catering in every part of the globe.
RJ Models prides itself as the largest in architectural model building industry.
Section Model in Luxembourg
Scale: 1:30                          Size:  500 mm x 600mm                            Production Time: 3 Weeks
The Luxembourg section model of a ramp features simplistic yet modern approach to a transport shed.
RJ model makers mounted it on a sturdy rectangular base with careful hand finishing for the elevated pedestal.
The irregular-shaped roofing which acts as protection from the weather is cantilevered in place with two circular columns.
Clear Plexiglas panels which are easily shaped resemble the glass walling on the entire length of the structure.
Note how it curved on one corner conforming to the column's rounded edge.
Architectural model makers in Luxembourg even created hinged louver panels surrounding the glass walls.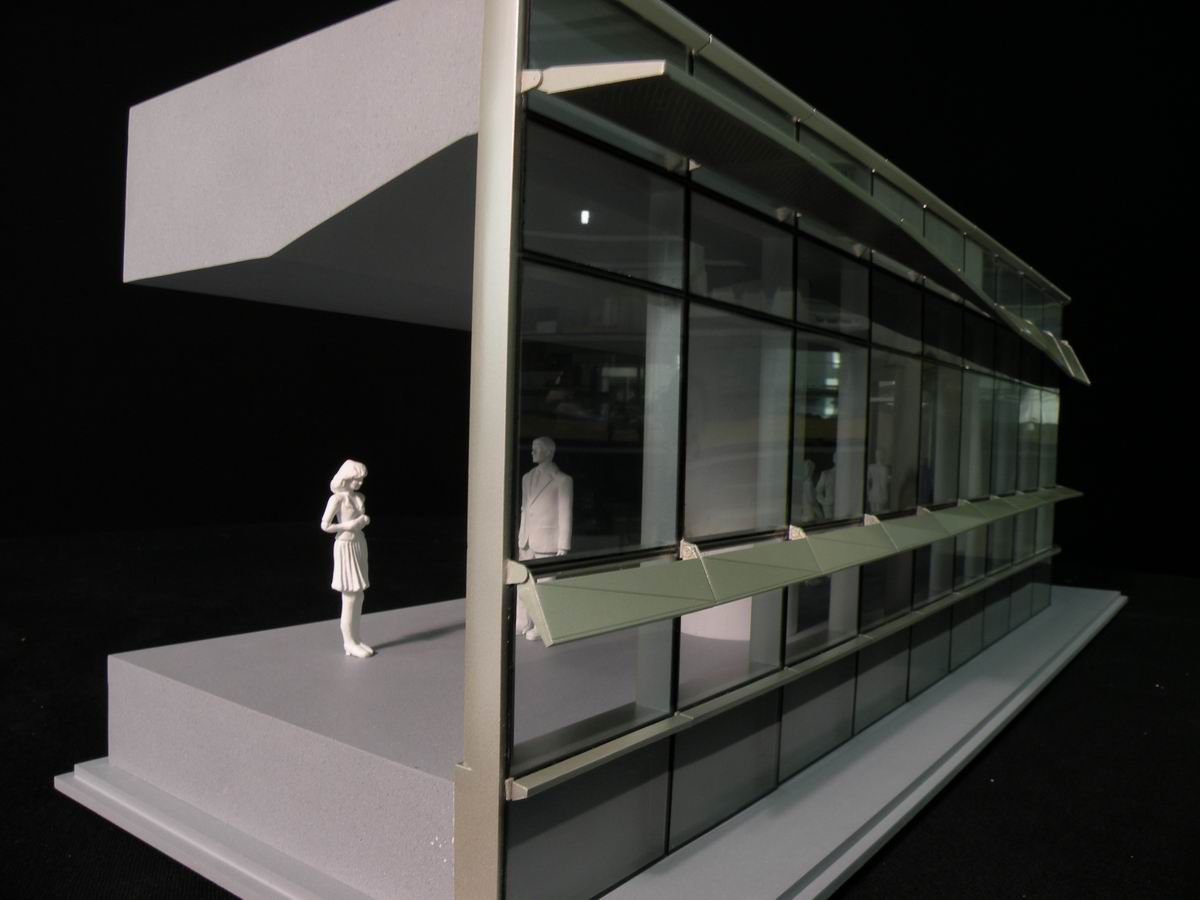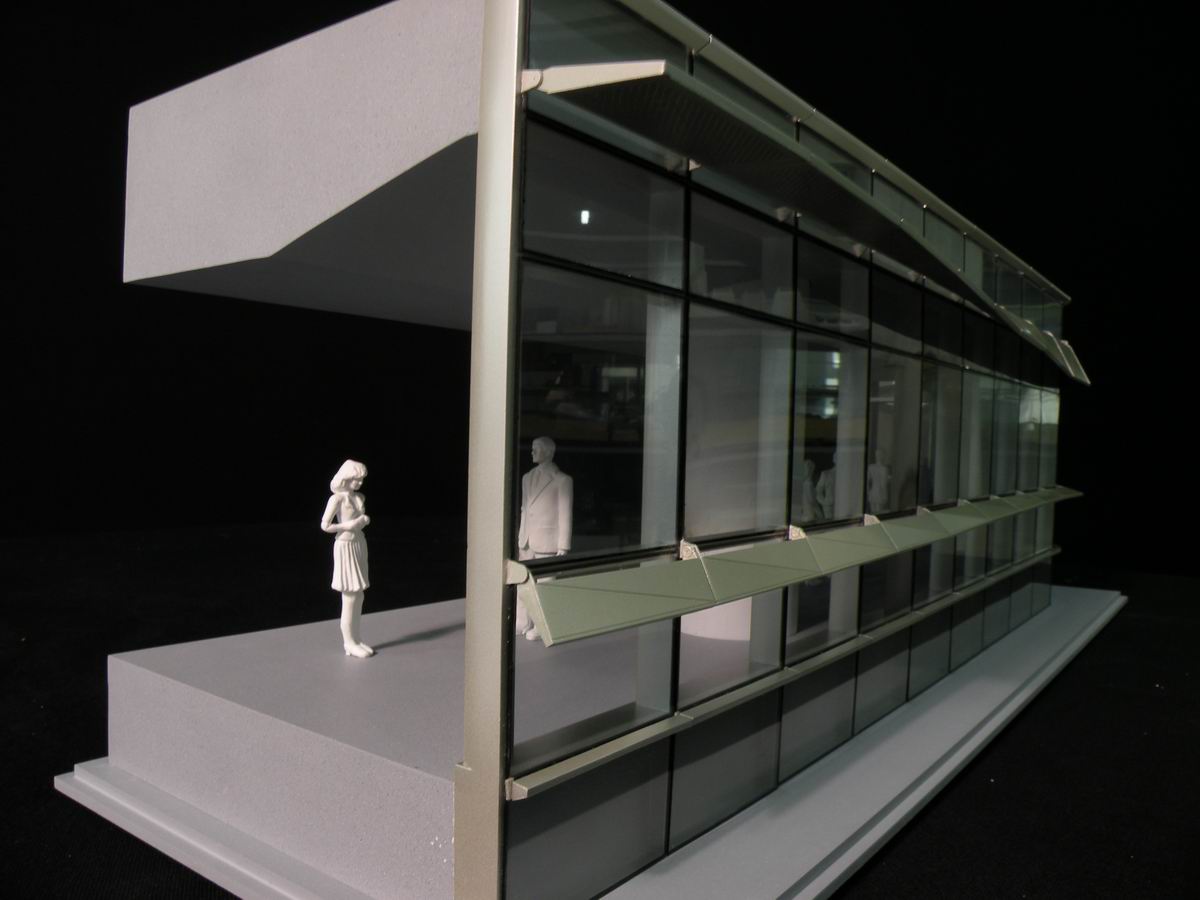 These moveable louvers not only give added protection against sun's glare but also give a distinct character to the structure.
Adding to the spatial effect is the addition of lights and human entourage, imitating the sense of the facility's usage.
Turnaround time for this small yet detailed 500mm by 180mm project is just 7 days.
Interior Model in Luxembourg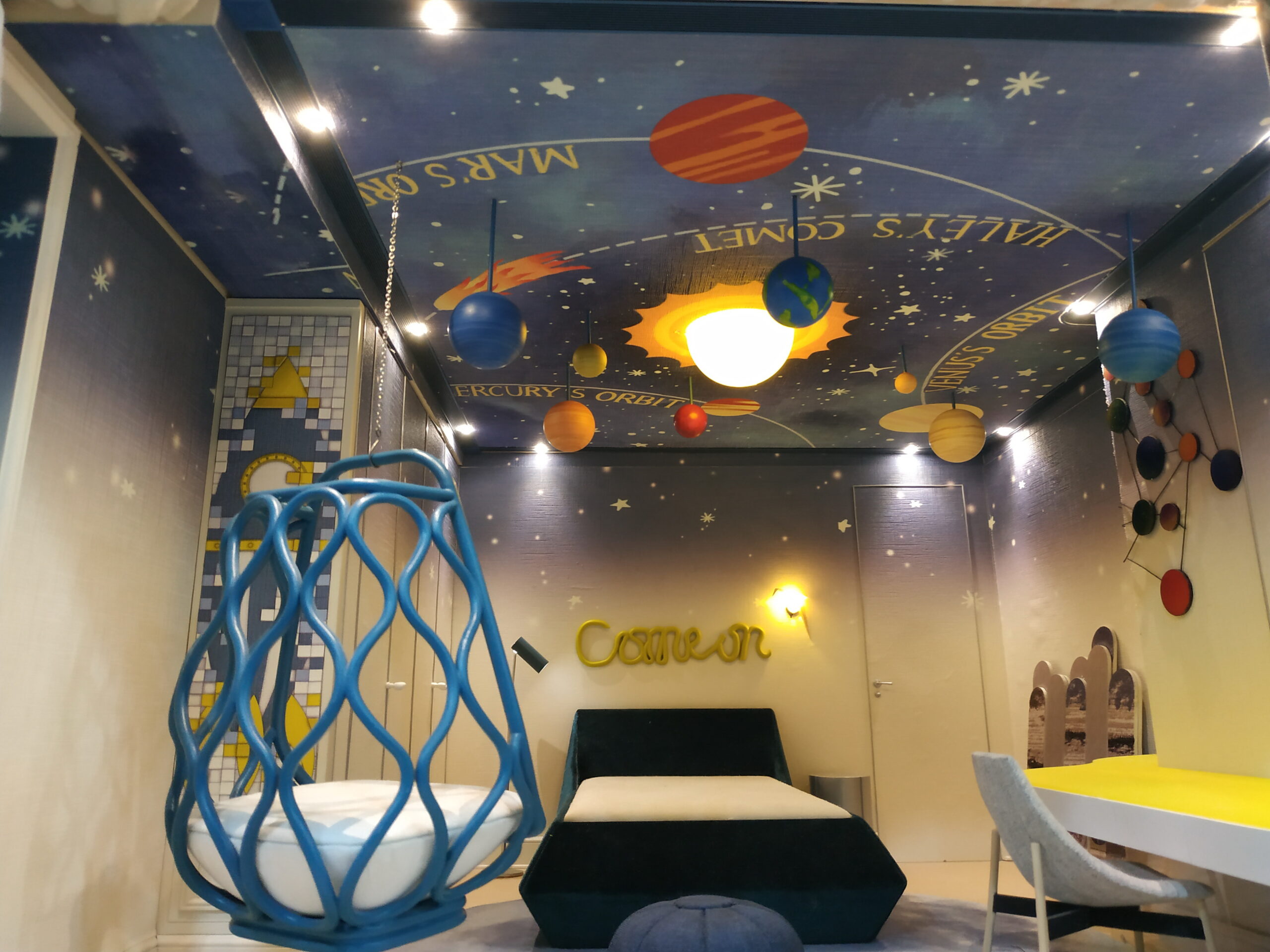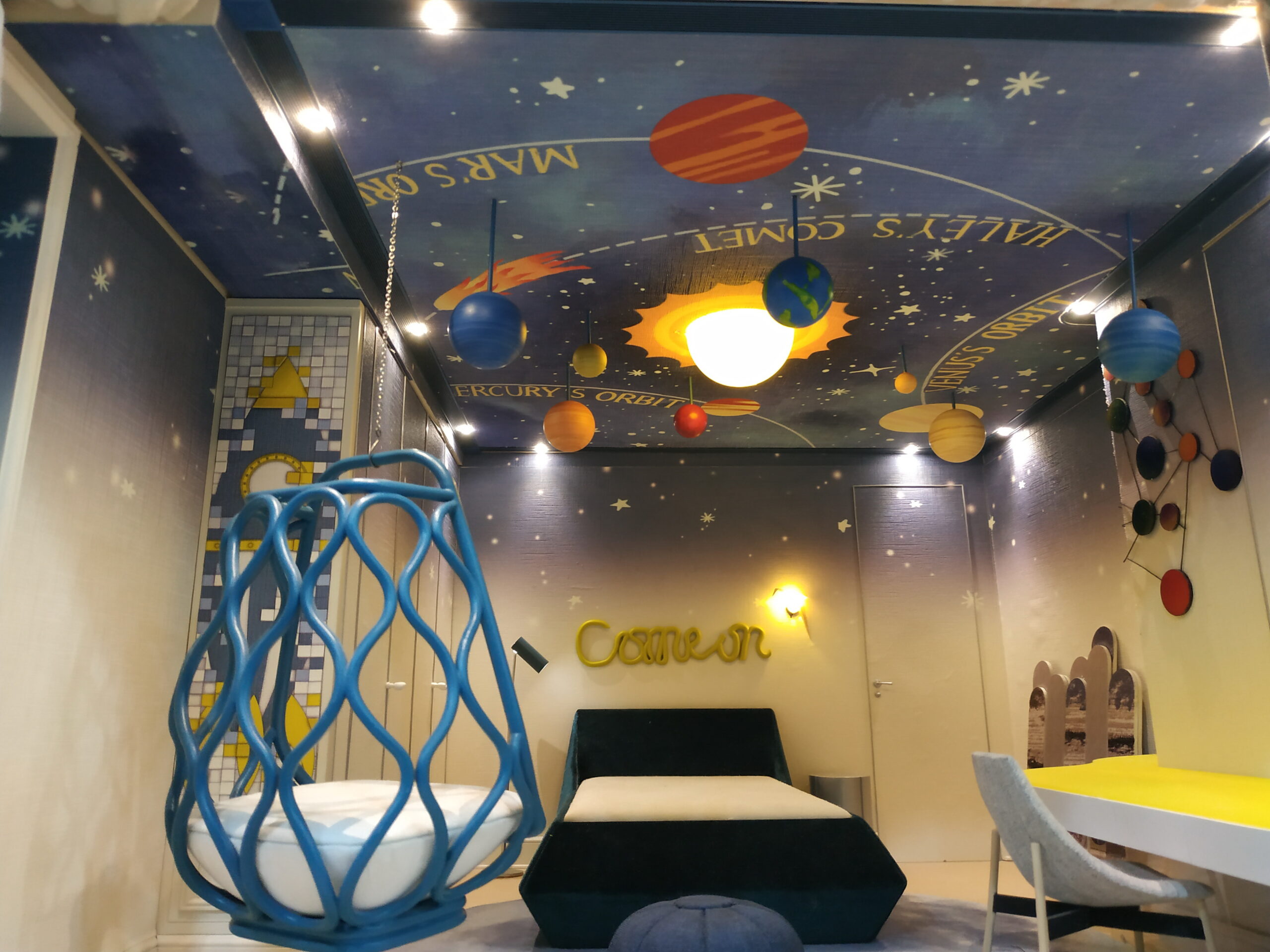 Scale: 1:100                          Size:  1100 mm x 1100mm                            Production Time: 3 Weeks
Meteoric is the best way to describe this interior model commissioned to RJ Models by one of our Luxembourg clients.
This 1:100 scale model of a kid's bedroom is simply out of this world in meticulous detailing by our renowned craftsmanship.
A perfect outer space rendering on the ceiling and walls featuring our solar system's planets in orbit is on point.
Small led lights are scattered accordingly with the central lighting fixture resembling the sun achieve the desired astronomical effect.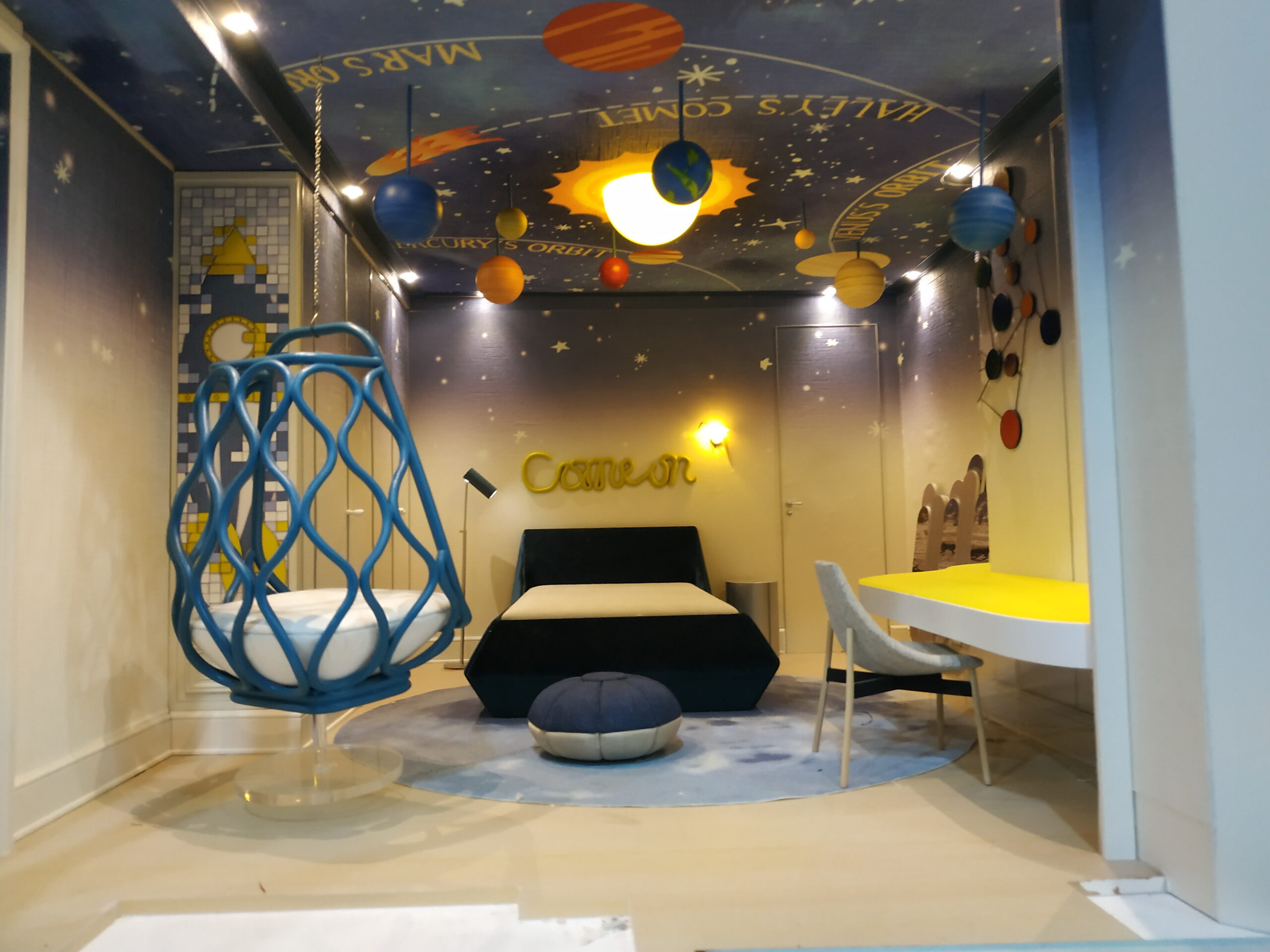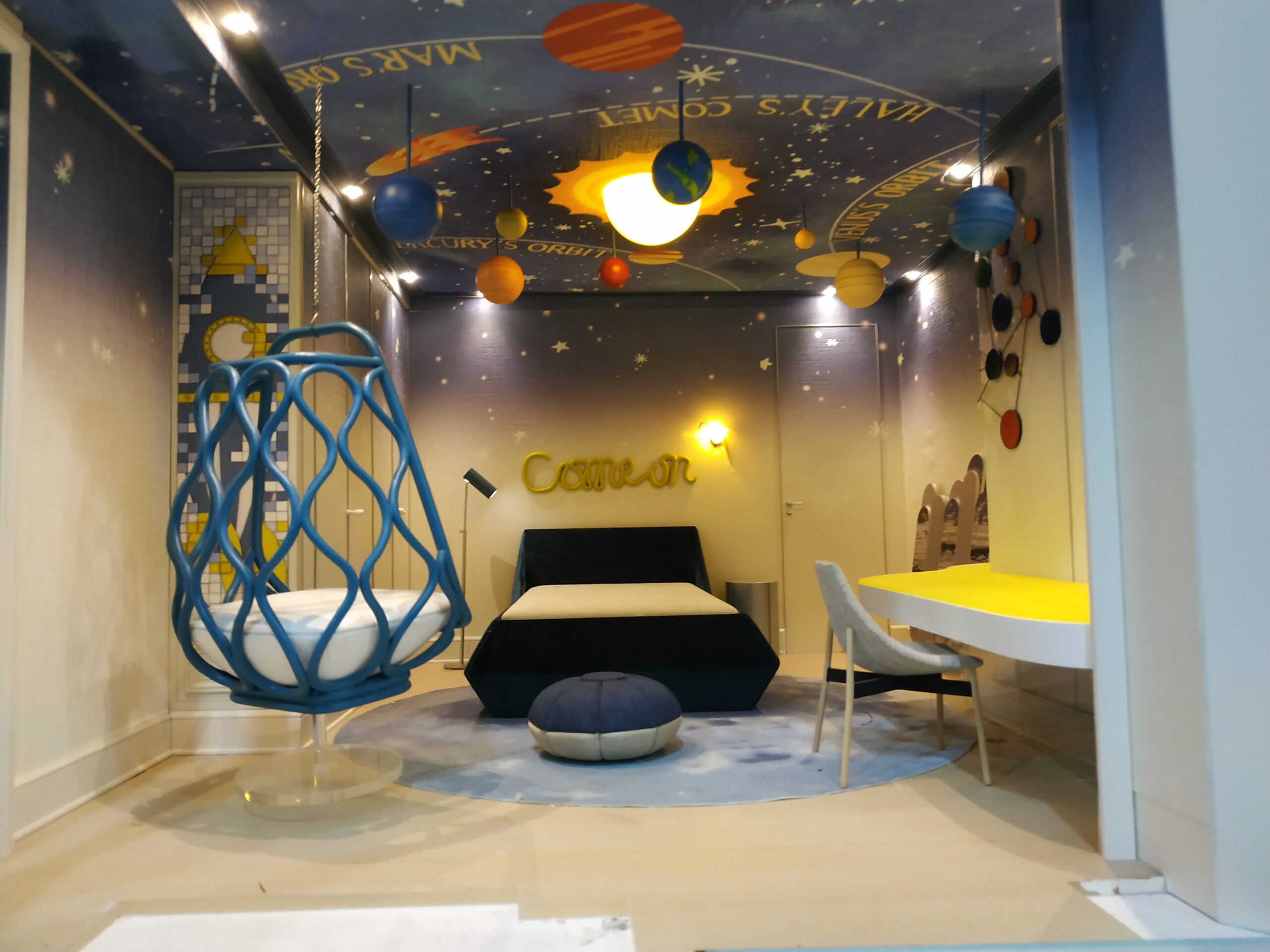 The built in wardrobe, also with rendered doors features a side wall depicting a rocket ship in fascinating tiling detail.
Complementary fixtures and furniture pieces adorn the room in immaculately realistic detailing.
An interesting feature is a floating capsule-like chair on one corner which our model makers pieced together in exact specification.
Such artistry that RJ Models architectural model makers in Luxembourg delivered this bedroom masterpiece in a matter of 15 days.
White Model in Luxembourg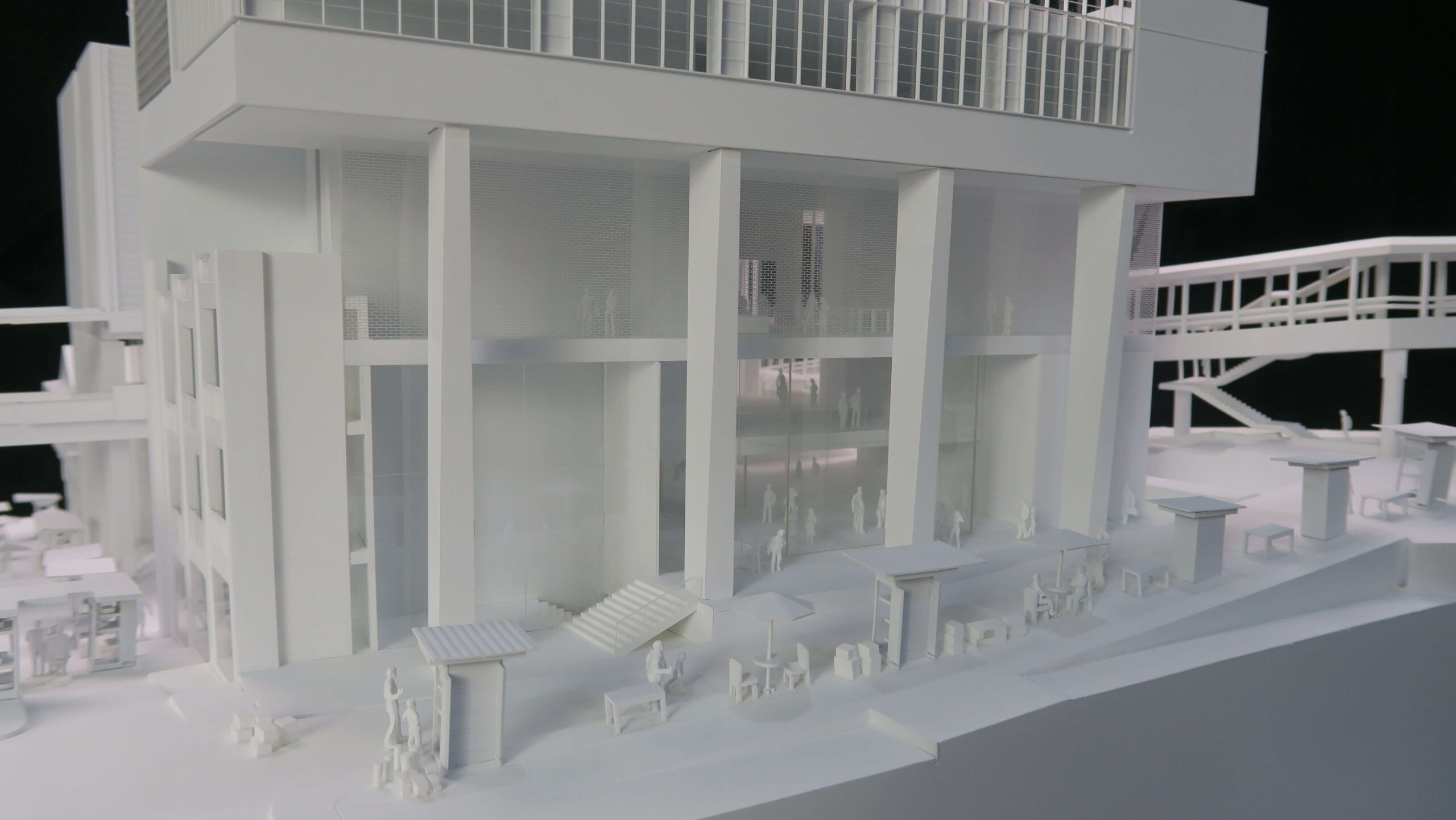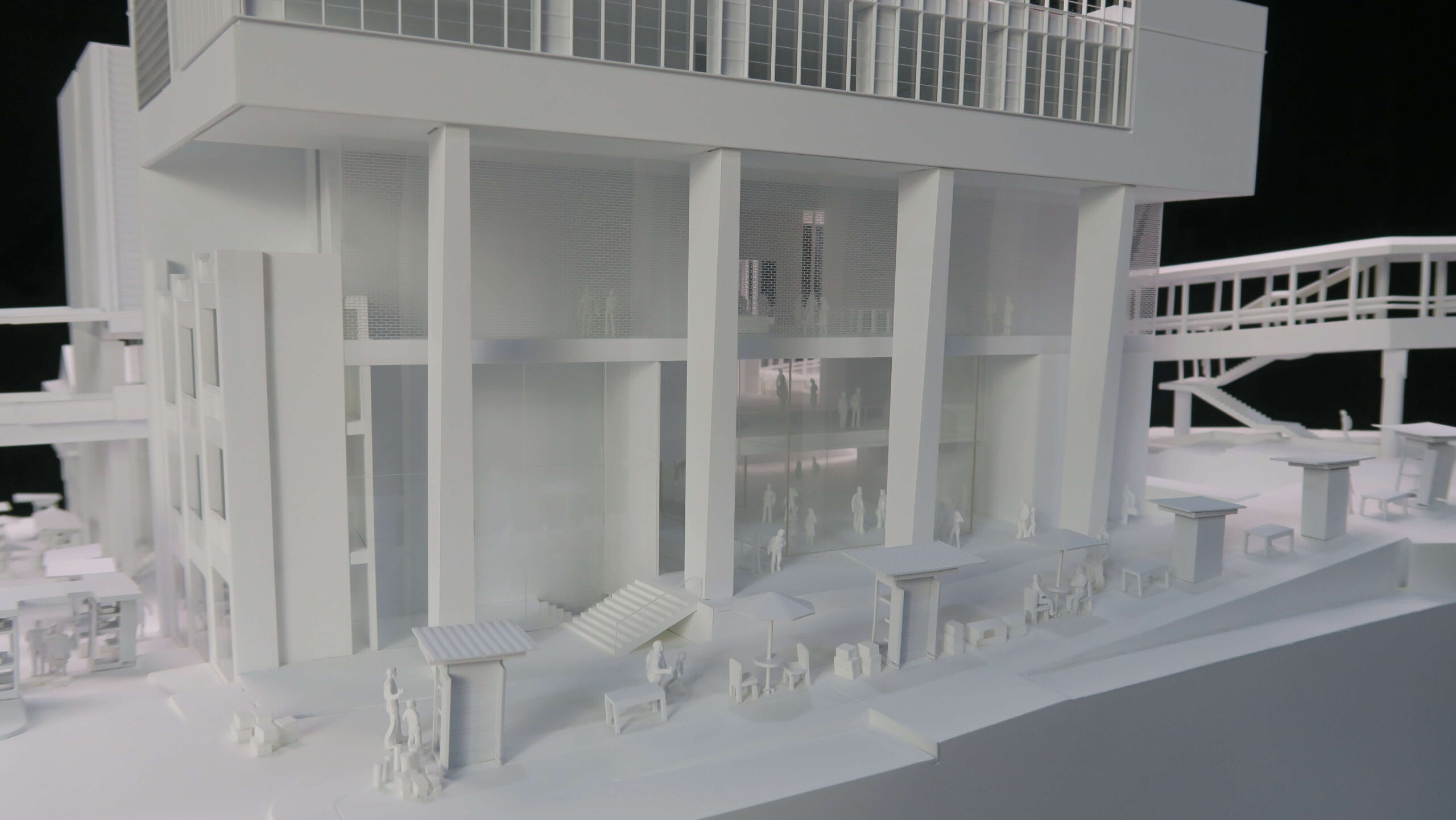 Scale: 1:200                          Size:  1400 mm x 500mm x 950mm                           Production Time: 3 Weeks
This Luxembourg white styled model is the better option when the materials or building colors have not been finalized yet.
And RJ architectural models delivered the 1:150 scaled model in pristine quality in as short as ten days.
A white model will be useful for planning and consultation, so that designers can physically perceive the general layout.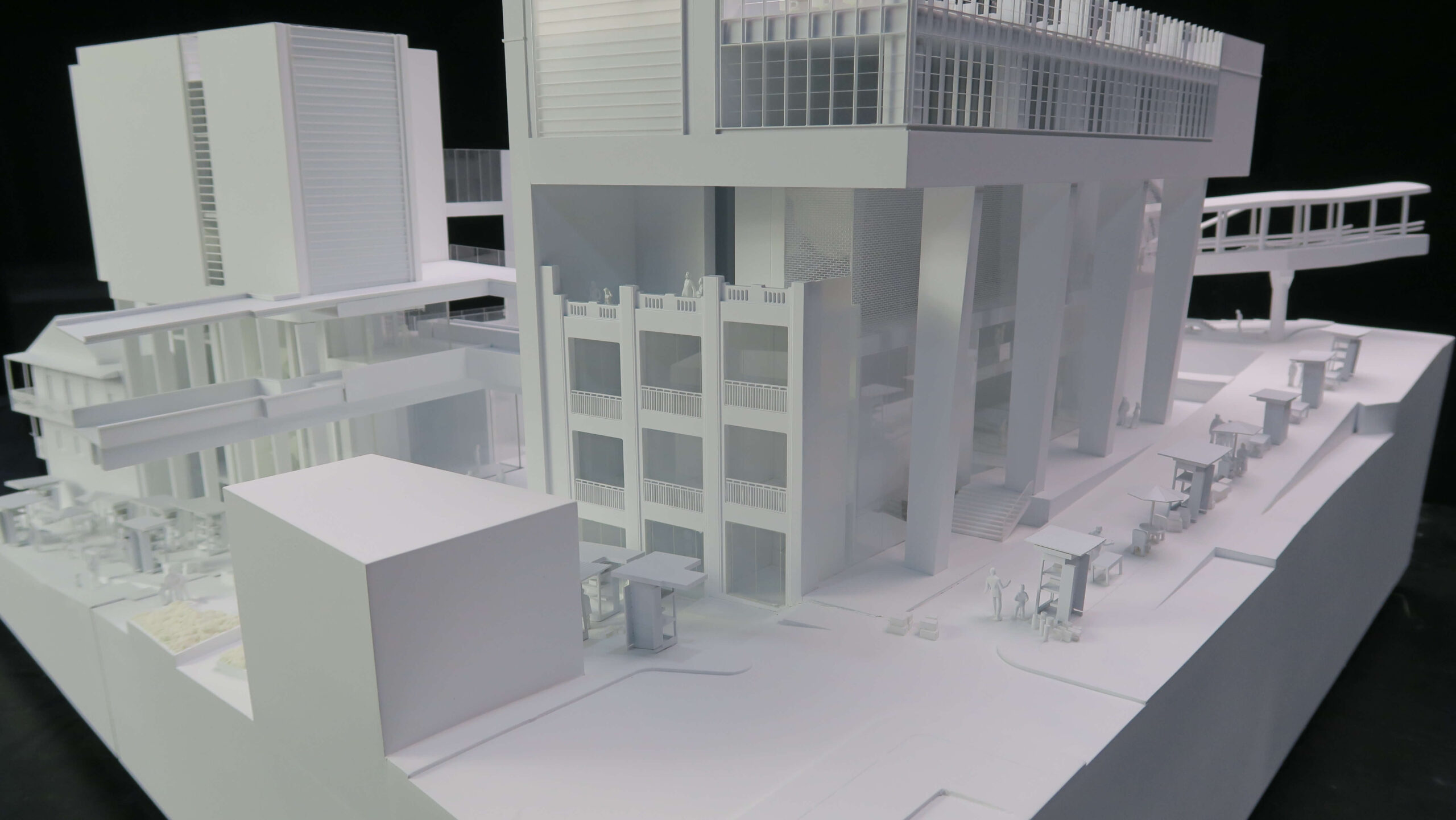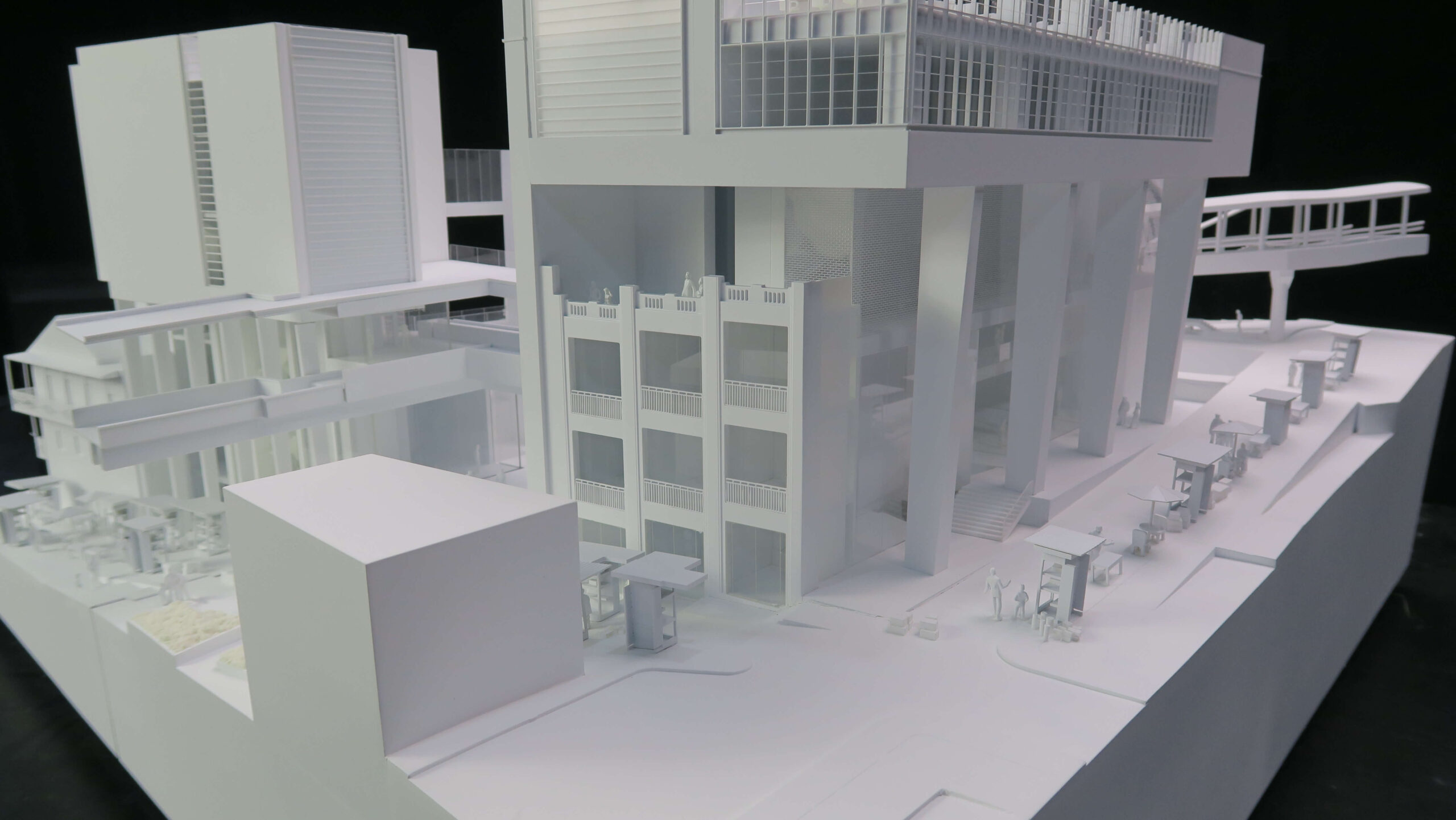 However, in its plain white form, our architectural model makers in Luxembourg executed every component in its exact specification.
Sure-handed craftsmen pieced together all the tiny horizontal and vertical pieces composing the walls in meticulous order.
Adjacent to the main buildings is an elevated and covered walkway for ease of access from the facility to the road.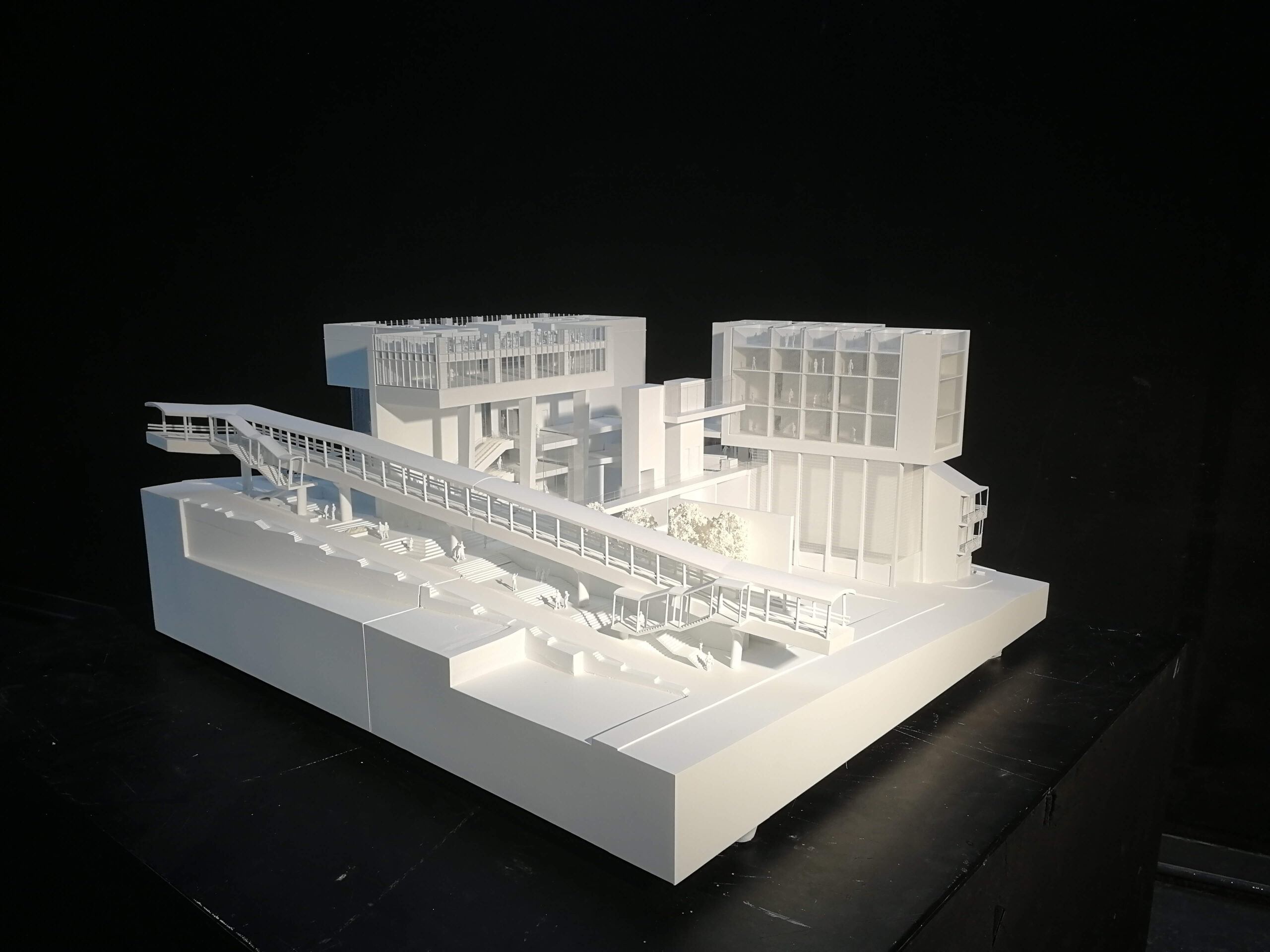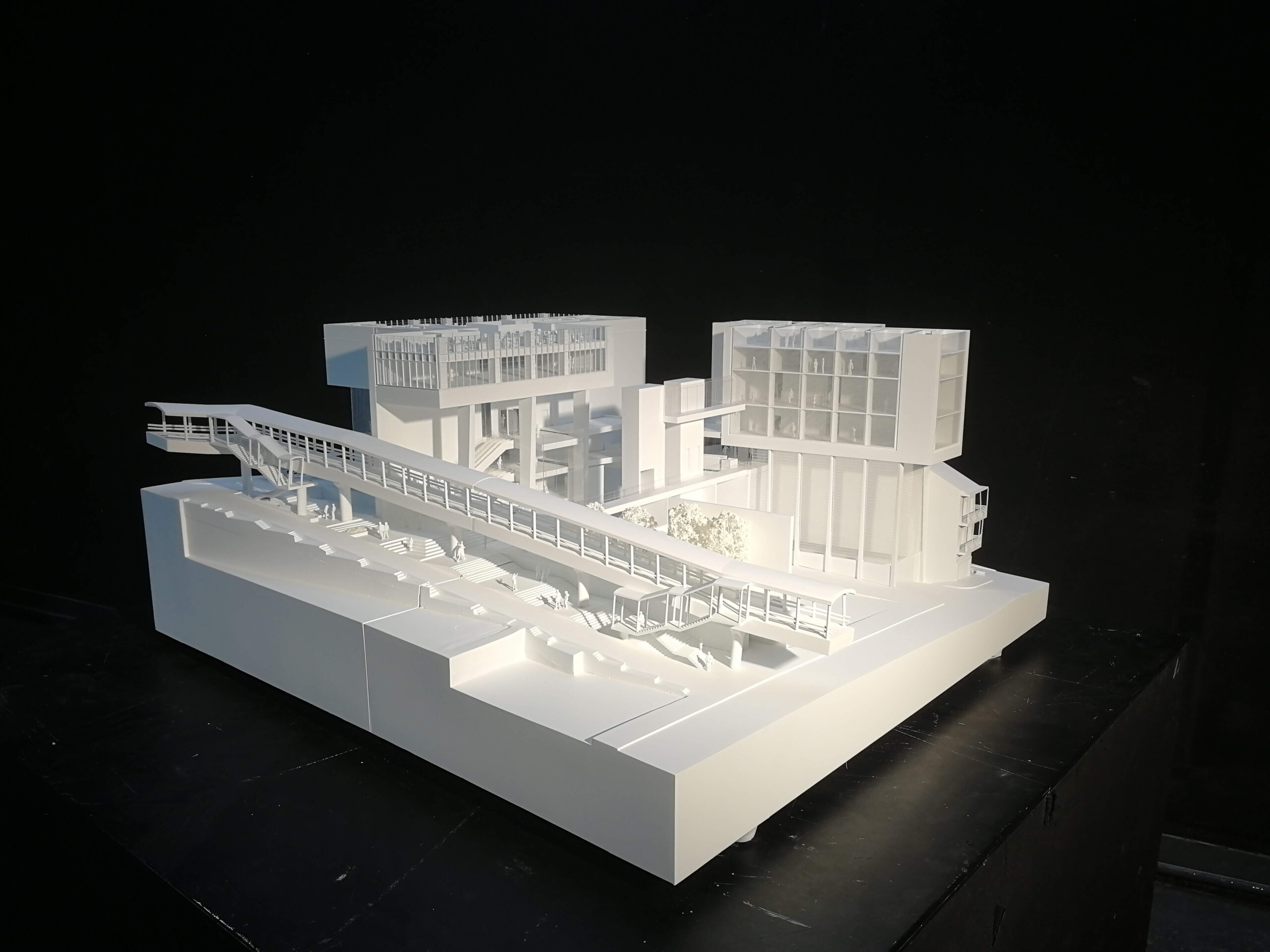 The entourage plants and human figures along with furniture elements are also done in white style for a uniform effect.
Erected on a 650mm by 600mm base, the only colored parts are the grass landscaping and some grey cars.
Conclusion
Luxembourg and the rest of the world can definitely conclude that RJ Models is the best in the industry.
Our architectural model making facility is the largest of its type in the world since 1995.
We cater globally with satellite branches in major cities around the world with 24/7 services.
It is our priority to include the distribution of our installations exclusively to top architectural design companies on a global scale.
The RJ Models team ensures the highest quality result making us gain the trust of major developers, designers, and governments.
Our expertise in the architectural model makers field is readily available regardless of your requirements.
Leader in World Class Model Making
Any questions about architectural models,just feel free to contact us
We will never rent or sell your email to anyone.
Contact

RJ Models

& Start Making You the Top
Our vision is making the top quality architectural models to everywhere in the globe.