Amazing Architectural Model Making Projects in New Zealand by RJ Models
Introduction of RJ Models:
As fresh as New Zealand's environs is them commissioning the world-class model making company for their architectural scale models.
There's no debate that RJ Models' stellar reputation has reached all the way to one of the lands down under.
This delegation may be inferred from our model making company in New Zealand that consistently offers top quality scale models.
From a simple concept in drawing or architectural visualization, RJ Models creates a life like a scenario of how an architectural masterpiece should be.
That is how twenty plus years of solid experience make us the choice of builders in need of architectural model makers.
Interior Model in New Zealand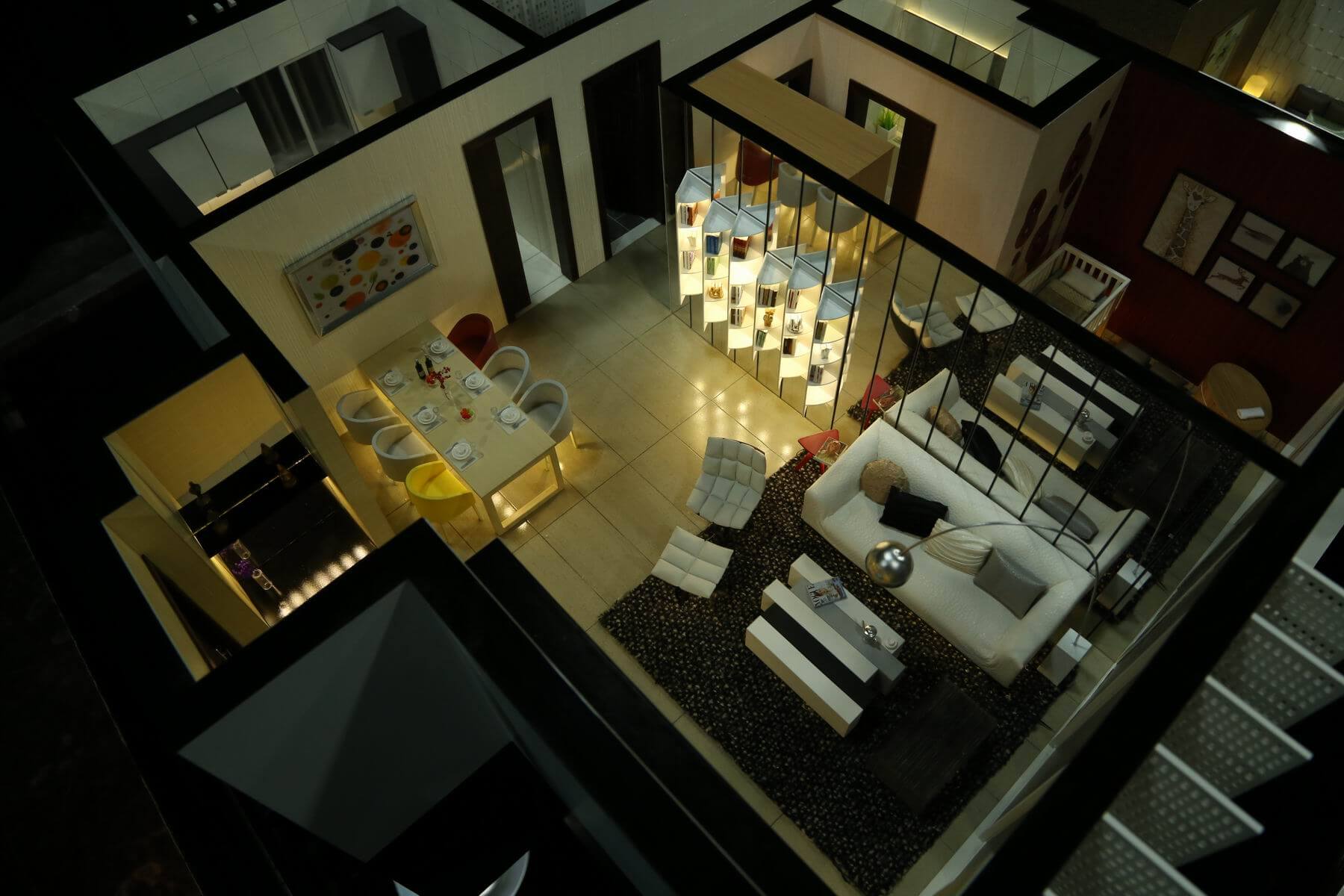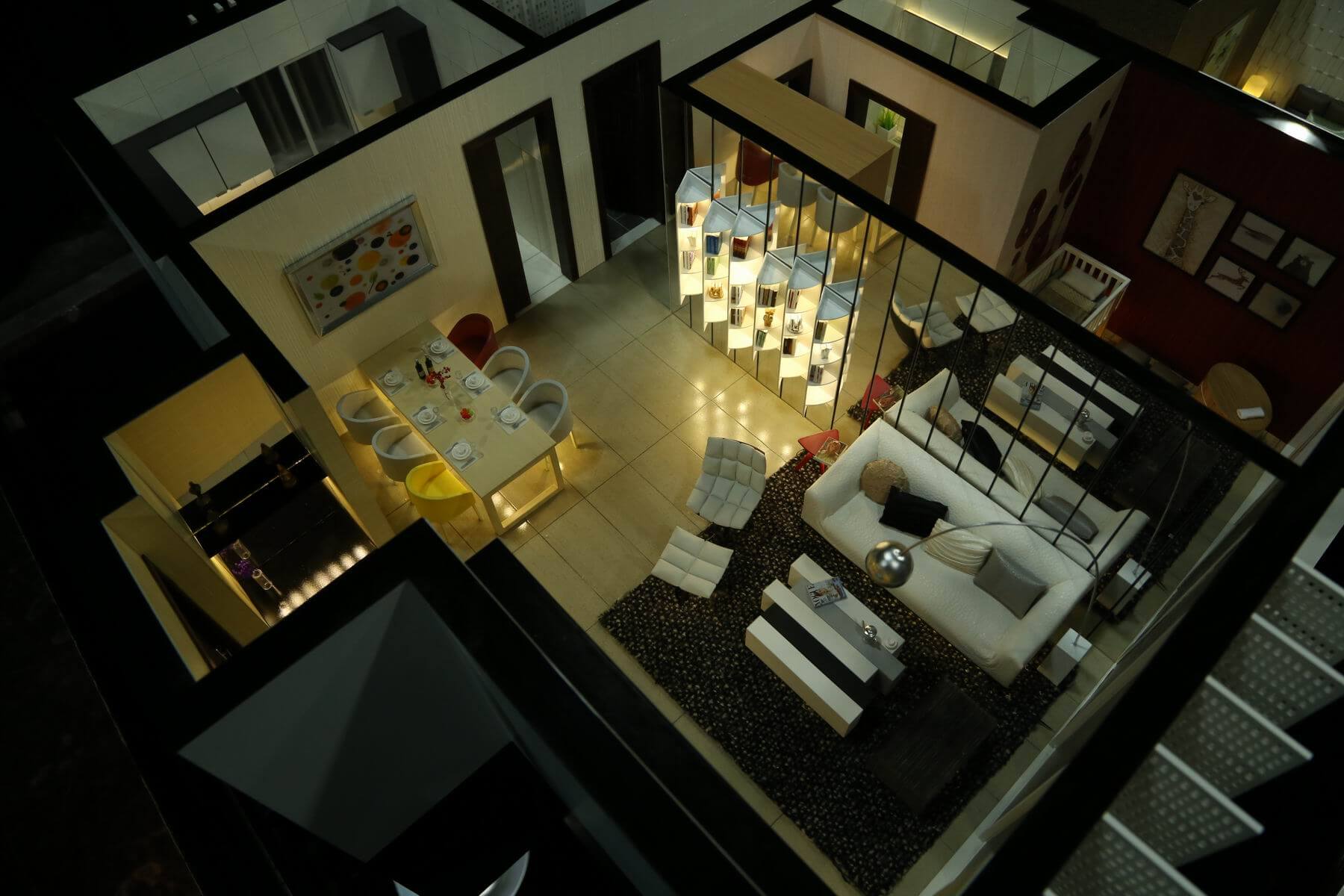 Scale: 1:5000                                    Size:  1200mm x 8000mm                            Production Time:  45 Days
This 1:80 scale interior model in New Zealand essentially gives the truest sense of the living environment of a home.
A fully detailed imitation of a house interior gives potential residents a feel of how it would be eventually.
The model making company team in New Zealand provided high levels of accuracy for each room's presentation.
Our professional model makers always give their 100% in capturing the most life-like finishing a client could ever ask for.
Realistic looking walls and floor finishes in every room, the mirror wall on the living and dining area is on point.
One can see the passion our craftsmen have to pursue the best materials and techniques to attain such quality.
Very intricate details of even the smallest home component like decors are carefully crafted keeping their identity in mind.
To add an extra touch on the visual side is the integration of lighting by expert technicians achieving that homey feel.
Scale: 1:100                                    Size:  4500mm x 3500mm                            Production Time:  45 Days
Architectural scale models are crafted as an approach to bring the designer's concept to life even before it is erected.
RJ Models, a model making company in New Zealand captures every detail of this façade in a high level of accuracy.
The multi-level building model is mounted on a 400 by 200 by 500 mm sturdy base for stable handling.
Geometrical characteristic can be seen in the overall concept of the structure.
A ten-story main component is decked with realistic glass-like material for curtain wall and also the protruding left side section.
The top section, also protruding, portrays a light and airy appeal.
Incorporating every structural segment may be daunting, but the team is open to any challenging task.
New Zealand's model making company made sure a satisfactory process is implemented by our staff for a thorough finish.
Truly, RJ Models develops facade models achieving its optimum design qualities such as this very precise façade project.
Conclusion:

These two projects brought to the fore once again RJ Models' claim to first-class model making the world knows.
Both the interior and façade models in New Zealand punctuate that no challenge cannot be outdone when dedication and skill combine.
Our architectural model making company in New Zealand is composed of masters, experts in their crafts in the field.
The architectural model building team as well as service officers will be ready for any inquiry 24/7 in all time zones.
Because we at RJ Models has the integrity to execute what we claim we can do without missing a deadline for architectural design companies.
Leader in World Class Model Making
Any questions about architectural models,just feel free to contact us
We will never rent or sell your email to anyone.
Contact

RJ Models

& Start Making You the Top
Our vision is making the top quality architectural models to everywhere in the globe.