A theme park model may feature several individual amusement parks like Smurfs' Village and Star Wars lands, dining and retailing areas, family hotels and resorts, shopping outlets and first stores, and nicely landscaped areas with various kinds of vegetation.
The theme park is a tourist destination full of fun and adventure, and a place where people can spend quality time with their family members.
Special visual effects can be created by adding miniature recreational facilities like water rides to mimic the real entertainment activities, as well as to make the whole theme park model look more attractive and vibrant as it is in reality.
Interactive lights, sometimes together with types of acoustic equipment, help to make the theme park model more alive and provide the viewers a real sense of entertainment experience.
The primary purpose of making a theme park model is to attract more visitors to the site to maximize the developers' profit and bring a fascinating impression of the city where the actual theme park will be situated.
After the construction of the theme is completed, theme park models can be used as a 3D park map to show the tourists the overall layout and the touring routes of the park, and therefore the tourists can know how to reach the destination.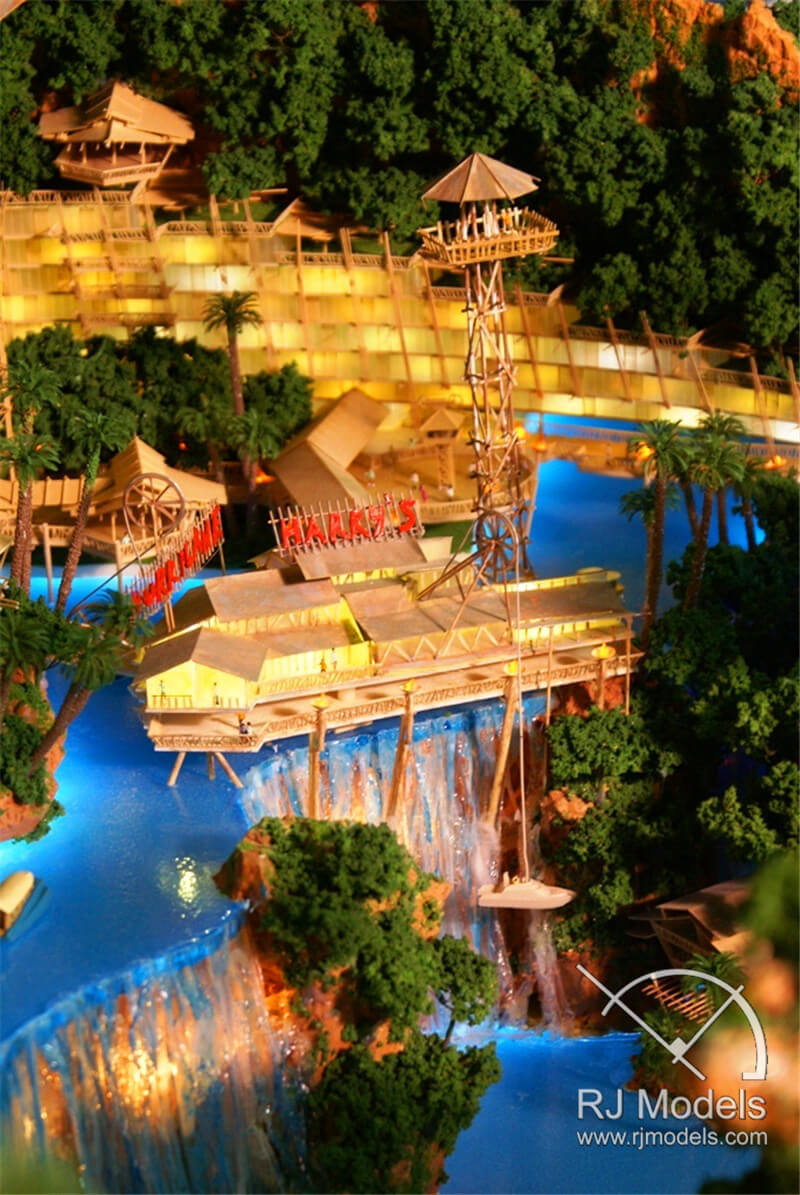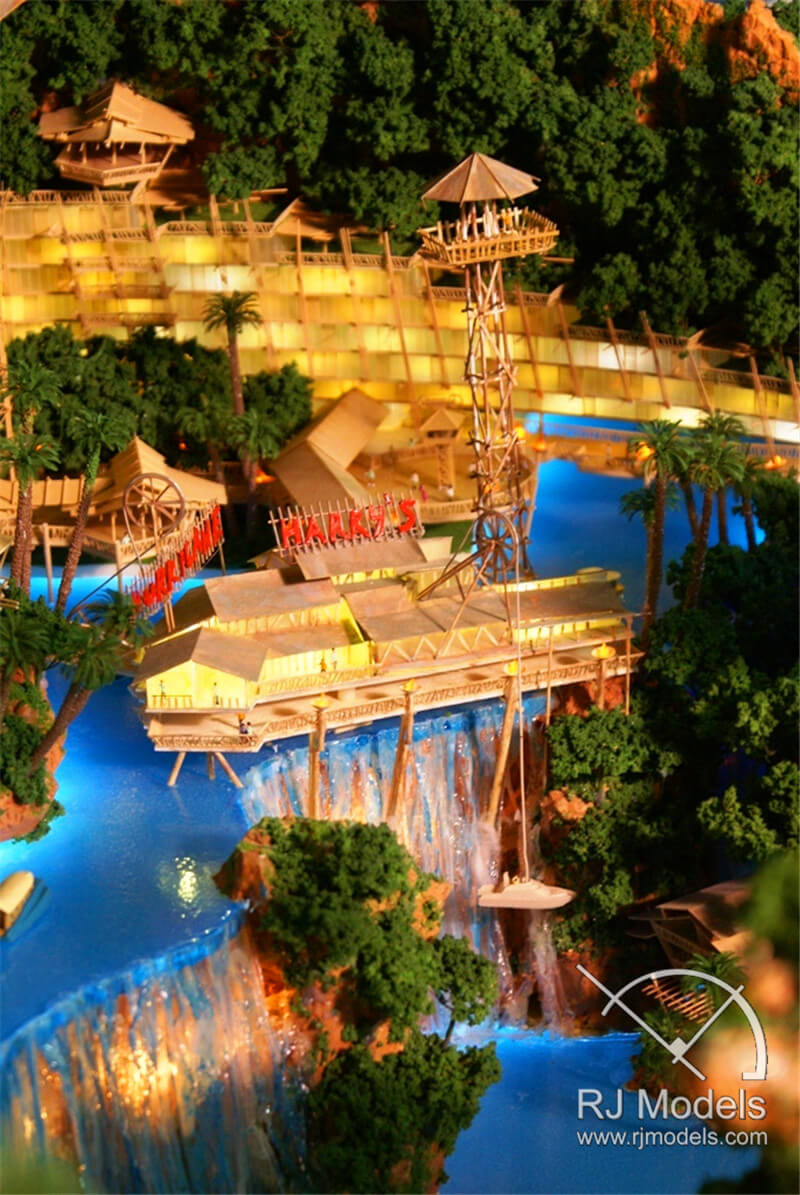 Simple Steps to Work With Us for Theme Park Model
Why

RJ Models

Can Make Your Model The Top

9999+ Projects Experience
RJ Models has an extensive team to ensure the highest-quality result whilst complying with tight deadlines.

Top Model Quality
Our Shenzhen factory prides itself as the largest facility of its type in the world since 1995.

Fast Model Production
RJ Models has an extensive team is committed to individual customer solutions and ensuring quality in whatever we do.

Excellent Service
Our priorities include distributing our installations exclusively and worldwide.
Global Shipping For Any of Your Theme Park Model