China's Biggest Miniatures Model Building Company and Scale Models.
In today's episode of Design Asia, we're visiting the biggest architectural model factory in China, and perhaps, the world.
There is no definitive count of the world's model makers, and while most are limited to cottage-level operations, RJ Models has mated China's manufacturing scale with a very miniature aesthetic pursuit.
RJ Models, Founder, Mr. Ray Cheung:
My name is Ray Cheung. I've been an architectural model maker since I was 17, one of my friends said,
"Are you interested in doing a part-time job for model making?" I helped make some trees."
Some of our clients are architects, developers, and different governments.
Some of them just want to study the design, the progress of their building design.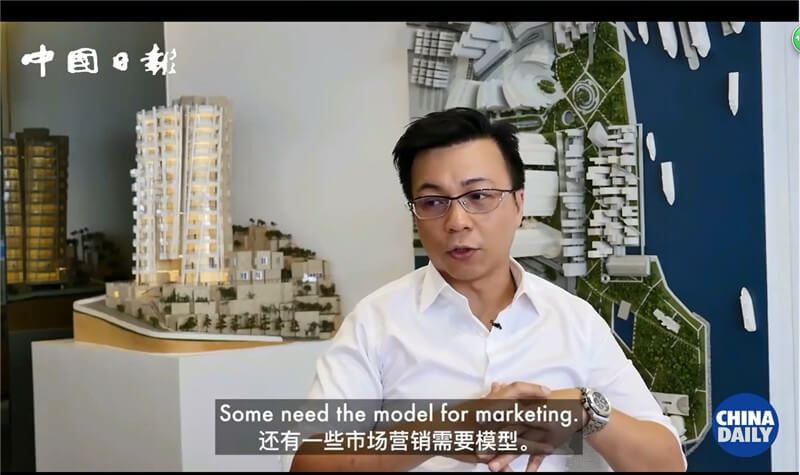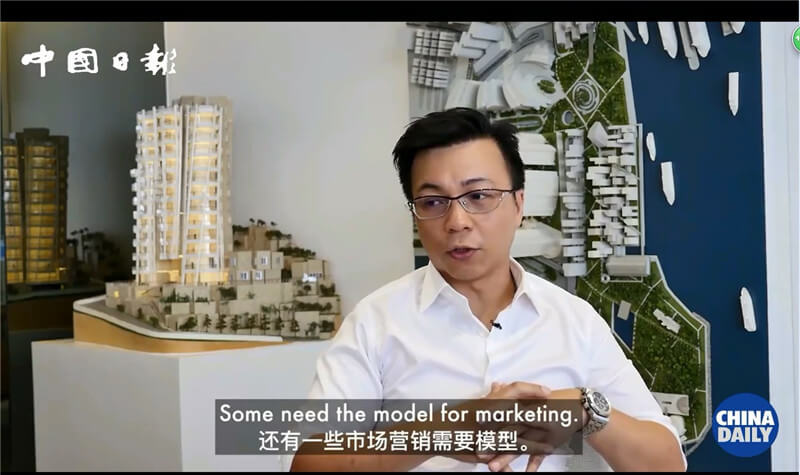 Founder of RJ Models, Mr. Ray Cheung
Some need the architectural model for marketing.
It has to be very attractive, the lighting, the landscape, the greenery.
When people look at the model, they need to feel, "Wow. That's a beautiful apartment."
"Woo. I'd really love to buy."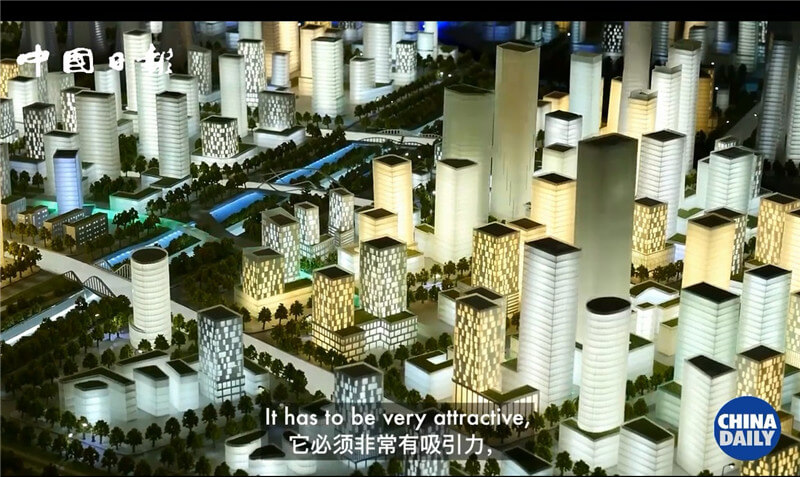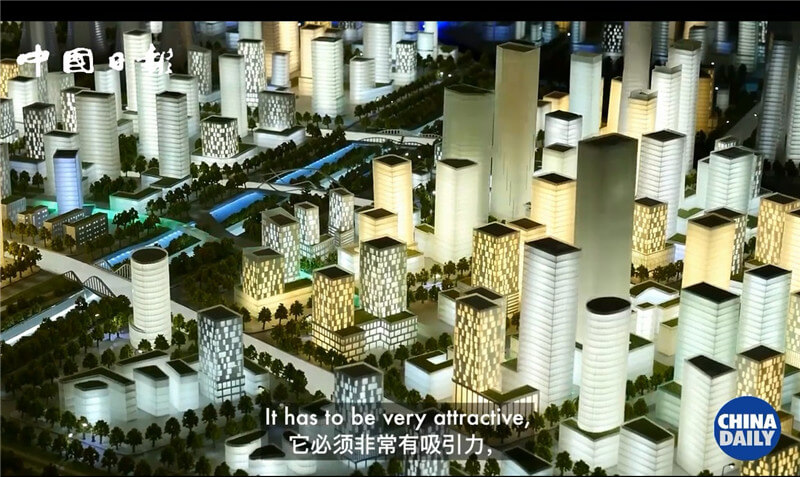 The photo of the largest model in the Middle East, Do Ha City Model in scale 1:1000.
That's the purpose of a marketing model.
And if the model is for studying, it has to be very accurate.
Exactly follow the drawing from the architects, so they can study the proportion and the design very carefully."
Hands will only get you so far on this scale, and RJ Model already employs hundreds.
So Ray also makes use of 3D printed, laser-cut and handmade elements on the top of traditional carpentry and electrical work, to bring to life entire cityscapes in miniature.
RJ Models, Founder, Mr. Ray Cheung:
In 2006, I got an inquiry, they said they want to build the whole city, Doha city.
I suggested, "Maybe, let's make a small model, as a sample, to see the effect first."
Finally, we made one that's 1:1000 scales. The model is 25 x 25 meters.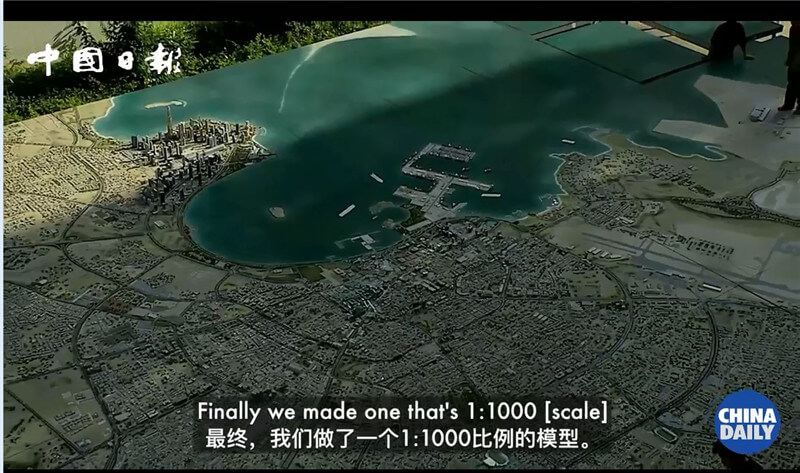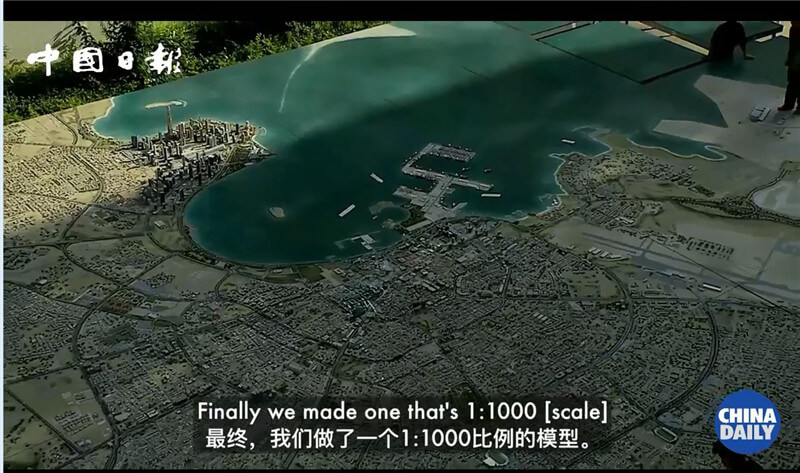 The photo of the largest model in the Middle East, Do Ha City Model in scale 1:1000.
It's already the largest model in the Middle East.
They asked me, "Can we ask Guinness to put it in a Guinness record?"
But I said, "No. In China, we've built many larger ones, many models larger than this size."
For 23 years now, RJ Models has grown to be a leader in the world-class architectural model making company.
It offers a range of top quality architectural model with a tight deadline for competitive rates.
With RJ Models, clients can enjoy all our team support to focus on your project.
At every stage, RJ Models aims to provide top-quality architectural models to boost our client's business to all architecture in the world.
Contact

RJ Models

& Start Making You the Top
"
Our vision is making the top quality architectural models to everywhere in the globe.
"