Amazing Architectural Model Making Projects in Norway by RJ Models
Introduction of RJ Models:
All great things began with humble beginnings, exactly how our architectural model makers started and evolved through the years.
Just like Norway, which started its earliest history as one of the Viking lands of Scandinavia.
A simple civilization that conquered lands of long ago and spread throughout Europe and even parts of Asia.
With our roster of top-caliber team, we have also conquered most world cities in terms of architectural model making.
RJ Models uses advanced technology in addition to its well-trained and experienced model makers.
This is our architectural model building team in Norway's testament to world-class services only we can offer.
Interior Model in Norway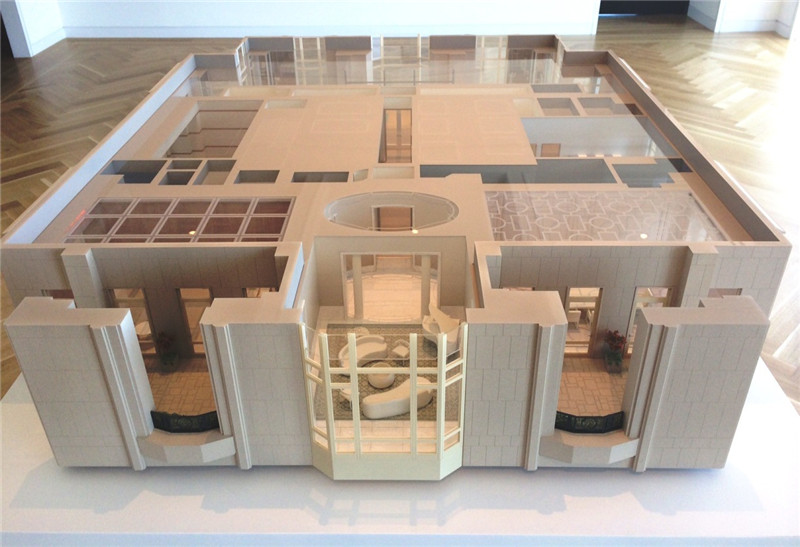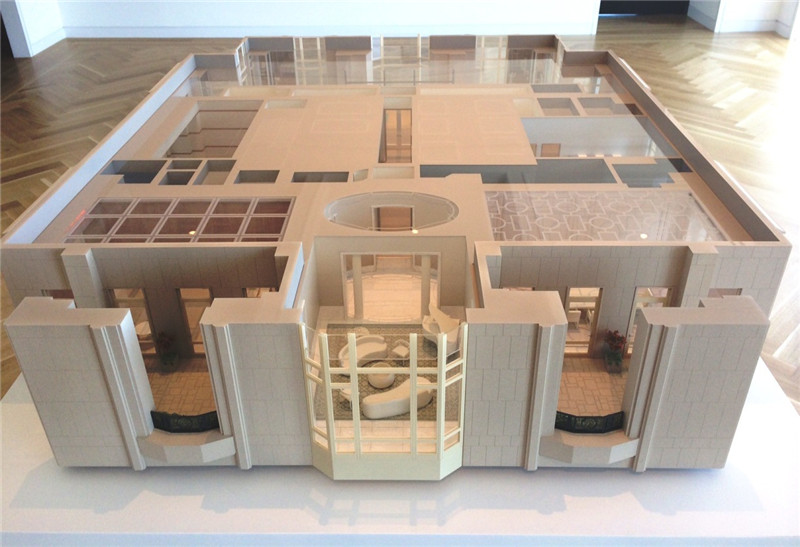 Scale: 1:5000                                    Size:  1200mm x 8000mm                            Production Time:  45 Days
A very elegant display of professional craftsmanship is presented in this 1000 by 1000 mm square large interior model in Norway.
Tall bay windows mainly give the elegant appeal along with the adorable tiles on the exterior walls.
A luxuriously huge fitness and training facility covers almost a third of this model.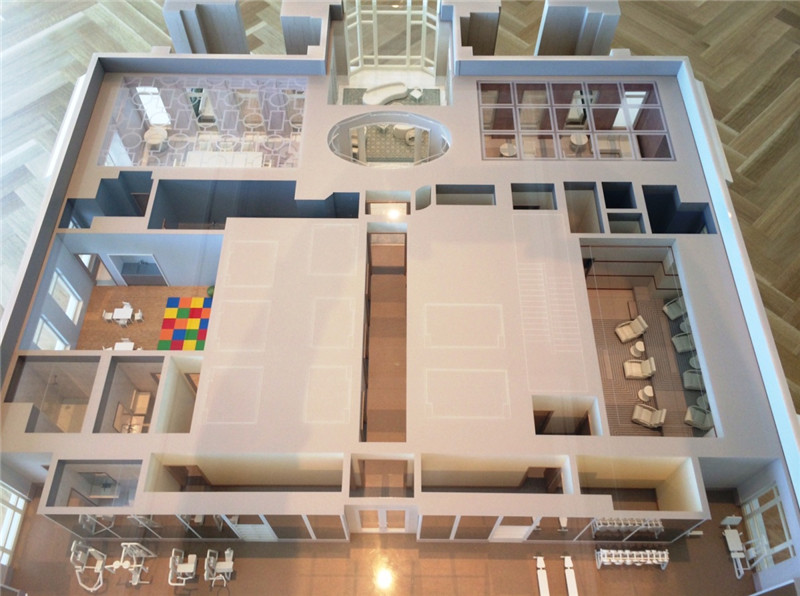 The large hall is complete with mini training equipment which can be easily recognized for their masterful detailing.
A fancy looking central portion in the shape of an oval is where every room converges and connect.
It's also a fascinating aspect how the ceilings of two middle rooms are glass with design detailing.
Total production time of two weeks is all it took for our model making company in Norway to deliver this.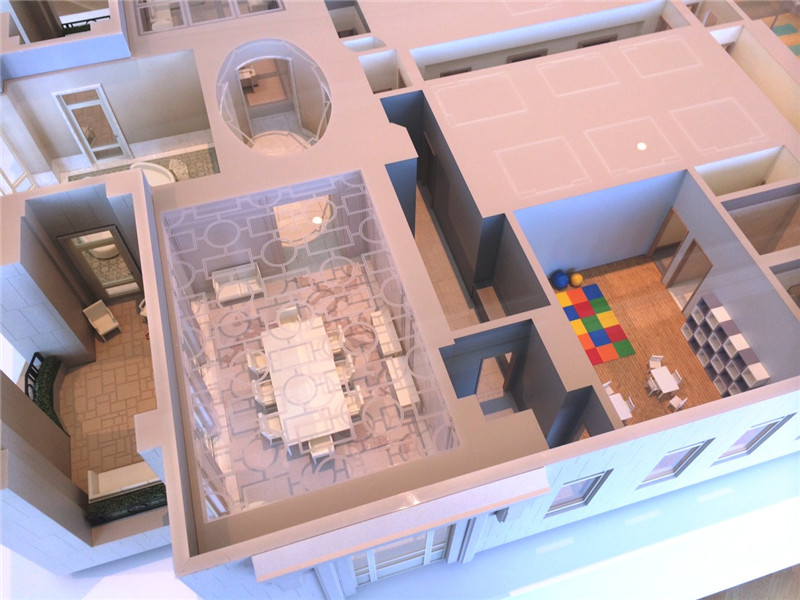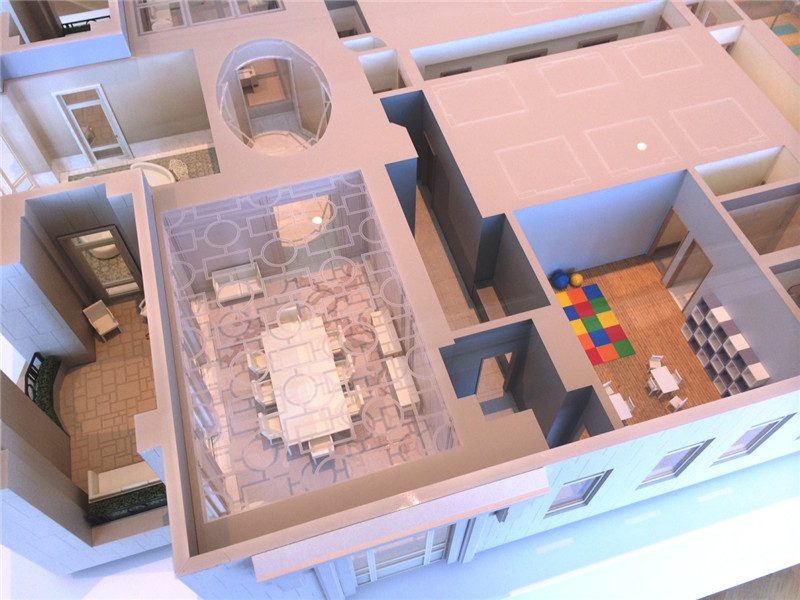 Every room is never amiss of furniture pieces to imitate the overall design features as intended.
RJ Models' craftsmen are noted for their great attention to detail in their exact requirements.
Scale: 1:100                                    Size:  4500mm x 3500mm                            Production Time:  45 Days
Norway's contemporary piece of architectural design is embodied in this building façade model in 1:80 scale.
It was commissioned to world-class RJ Models for its high reputation as specialists in the model making industry.
And our model making company in Norway never disappointed meeting the deadline of just seven days.
The building model's predominant color is green, fantastically depicted in hombre style with long horizontal elements giving the effect.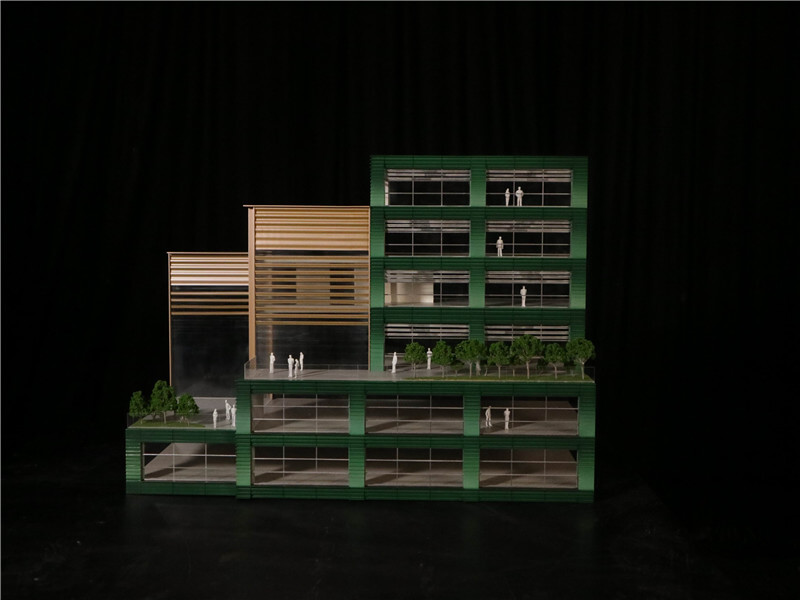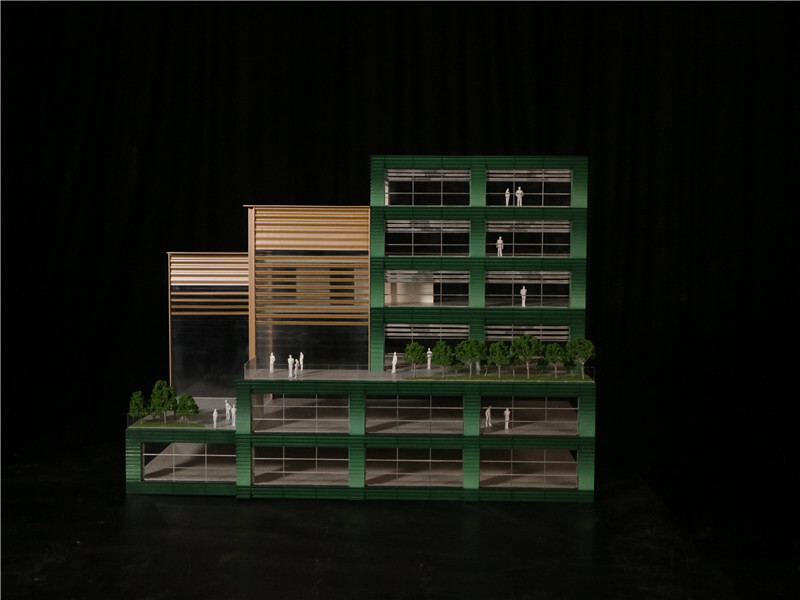 A louvered design sub-component gives the building a distinct character, wavy glass-like material adds to that character.
Added to that is the three-level roof height transition that is somewhat appealing on the front elevation feature.
The terraced second and third floor delegated ample open space for glass railed viewing decks with grassy areas and trees.
Human figures give visual interest as well as show spatial dimensions.
This six-story architectural gem in Norway is thoughtfully executed in exact specifications for the developer's marketing approach.
Conclusion:

RJ Models has an outstanding reputation globally when it comes to creating 3D scale models.
Through the years, the company has served a vast number of architects and designers not only in Norway but also internationally.
As an architectural modeler in Norway, the high standards in creating every architectural model is expected.
As a client of RJ Models, you can expect that they can deliver the best quality on time.
The team of RJ Models is built to cater to all your needs. From professional model making, architectural rendering  and communication to its clients, the team can deliver in every aspect.
Moreover, the combination of up-to-date technologies and architectural modeling skills can deliver despite any complexity.
Given these, every project is set to a reasonable price for the great value service and model you will have.
We also have a partner, 3DR Models to support our model making service in Middle East District for ensuring the quality of model making.
For an architectural design companies in Norway, reaching out to RJ Models will be a step closer to showcase your design and ideas.
Leader in World Class Model Making
Any questions about architectural models,just feel free to contact us
We will never rent or sell your email to anyone.
Contact

RJ Models

& Start Making You the Top
Our vision is making the top quality architectural models to everywhere in the globe.