The industrial model is a creative tool to express a manufacturing process or replicate an engineering facility.
The industrial model differs from a simple conceptual demonstration of working principles, and a high-detail presentation architectural model depends on the model making purpose.
Producing an industrial model is a relatively complicated process.
The model makers need to fully understand the principles in advance and then turn the operating process into a physical object.
Adding interactive elements like rising smoke and rushing water helps viewers to better understand what the model wants to represent. Installing a lighting system to an industrial model can accentuate the critical courses of work.
Some industrial models feature a dynamic effect that allows the visitors to see the entire process unfolding. Therefore, it is an invaluable tool in trading events to get potential customers to stop and stay.
The industrial model building can be used on a range of occasions. When displayed as a centerpiece in a public exhibition, it is more like an educational toy than an actual showpiece.
Special model protective measures and maintaining approaches are needed because most industrial models used for marketing will be packed and transported frequently both nationwide and overseas.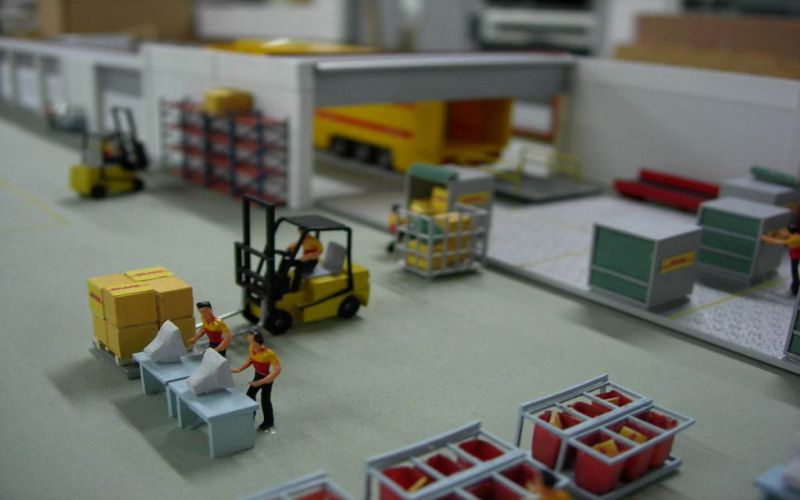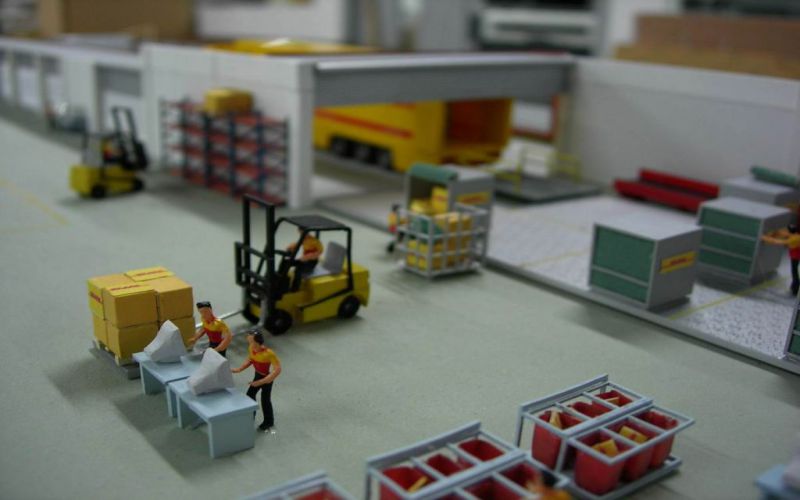 Simple Steps to Work With Us for Industrial Model
Why

RJ Models

Can Make Your Model The Top

9999+ Projects Experience
RJ Models has an extensive team to ensure the highest-quality result whilst complying with tight deadlines.

Top Model Quality
Our Shenzhen factory prides itself as the largest facility of its type in the world since 1995.

Fast Model Production
RJ Models has an extensive team is committed to individual customer solutions and ensuring quality in whatever we do.

Excellent Service
Our priorities include distributing our installations exclusively and worldwide.
Global Shipping For Any of Your Industrial Model