Your Reliable


3D architectural visualization service solution


With Experienced Team Offering The Finest Works
Leaders In World Class

Architectural Visualization
Any Time, any country, any type of architectural visualization, just let us know it!
RJ Models specializing in affordable high quality 3D architectural visualization and integrates art and technology to bring the ideas of architects.
In pursuit of artistic innovation, our team of skilled professionals delivers architectural visualization solutions more than 50 countries with tight deadline.
With over 500 projects being created every year, we thrive on maintaining consistency of delivering high quality 3D architectural rendering projects.
RJ Models has an extensive team of collection more than 30k+ architectural models of all major interior and exterior accessories, lighting in our architectural visualization library, with a high reputation for being specialists within our industry.
Your projects are given full attention and implemented to ensure the highest-quality result whilst complying with tight deadlines by our architectural visualization service team.
RJ Models open 24 hours a day, 7 days a week to serve you in different time zone and regions.
Your projects will be delivered quality results within 3 to 7 business days.
3 Steps to Place Your Order with the Professional Architectural Visualization
01 Model Draft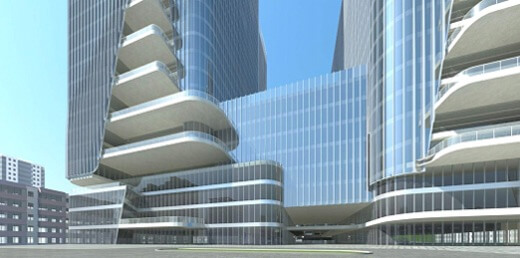 We build up the 3D model and set all cameras, and will provide you with a 3D model view in order to confirm camera angles.
We complete the majority of our work in post-production, and the camera angle is confirmed at the beginning of the process.
It is highly recommended that all the remodeling occurs at this stage.
02 Rendering Draft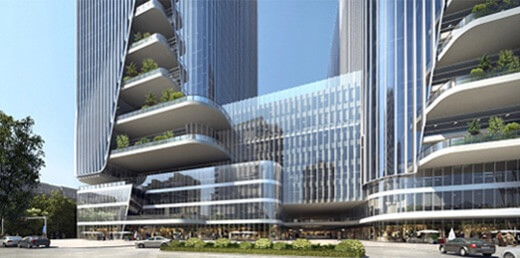 We'll test lights, materials furniture and the general mood of the image, according to your specifications.
03 Final Image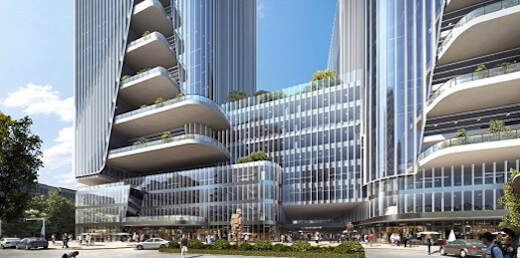 In this level is where amazing really happens!
Most of the post-production is completed and send you the final product.
Contact

RJ Models

& Start Making You the Top
Our vision is making the top quality architectural models to everywhere in the globe.