Gorgerous Architectural Model Making Projects in Uzbekistan by RJ Models
Introduction of RJ Models:
Exemplary model making at its finest, that's the RJ Model brand's consistency through years of professionalism and total service.
And that is 25 plus years of guaranteed a high-quality delivery.
We are currently making our inaugural expansion to this progressing Islamic country in central Asia with a premium architectural scale model.
Uzbekistan has a rich culture being formerly part of the Soviet Union until it created its own independent republic.
Now RJ Models will make every architectural vision from this mostly desert territory a masterpiece bursting into life.
Having thrived with over ten thousand projects to date, the model making company in Uzbekistan surely would not fail.
Interior Models in Uzbekistan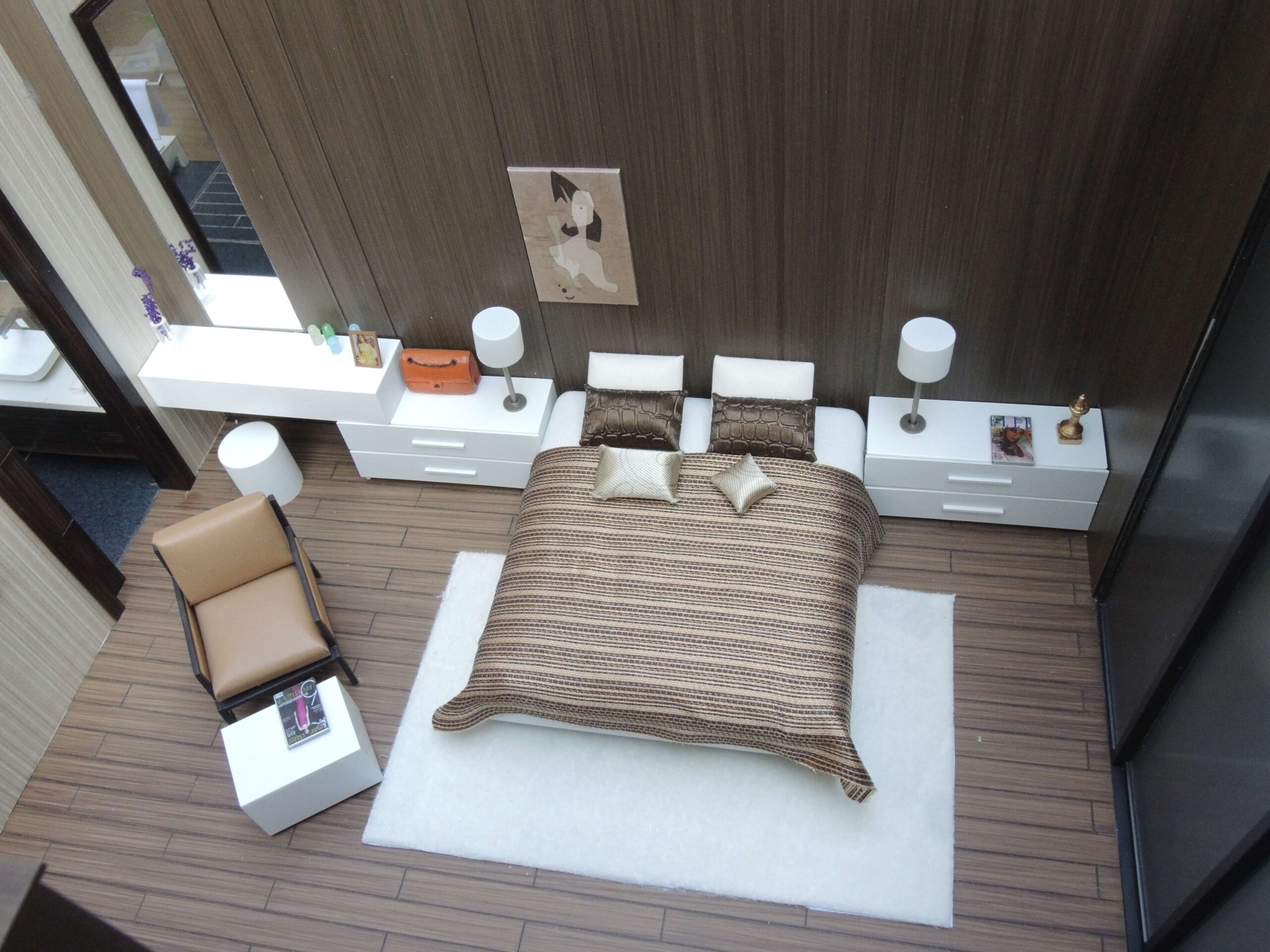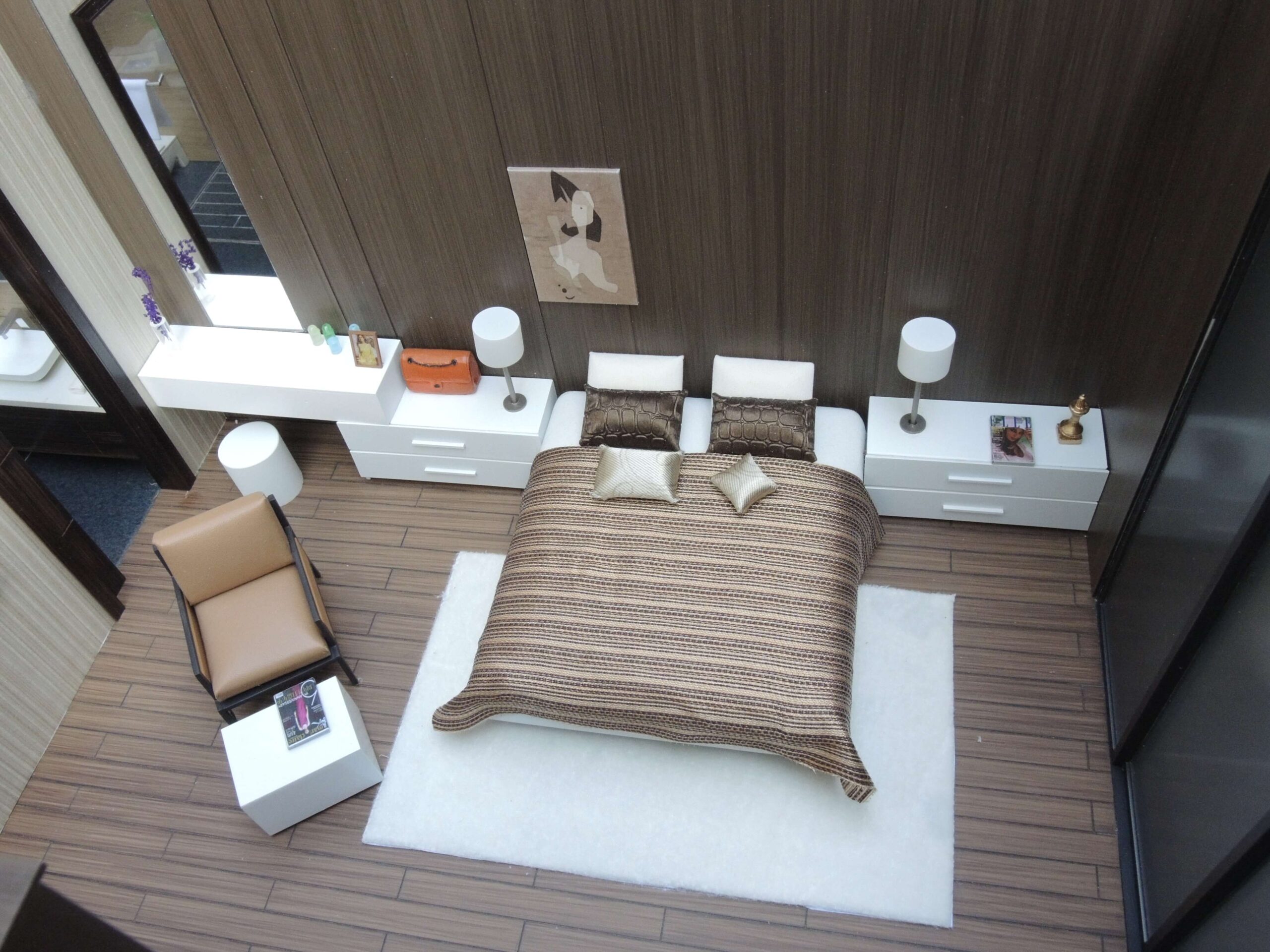 Scale: 1:5000                                    Size:  1200mm x 8000mm                            Production Time:  45 Days
Uzbekistan finally gave high grade judgment to RJ Models' model making competency with this house interior model.
Delivered in merely ten days of production in absolute detailed specification the country has never seen before.
The RJ Models' goal to produce impactful architectural scale models that reflect the real sense of living conditions is key.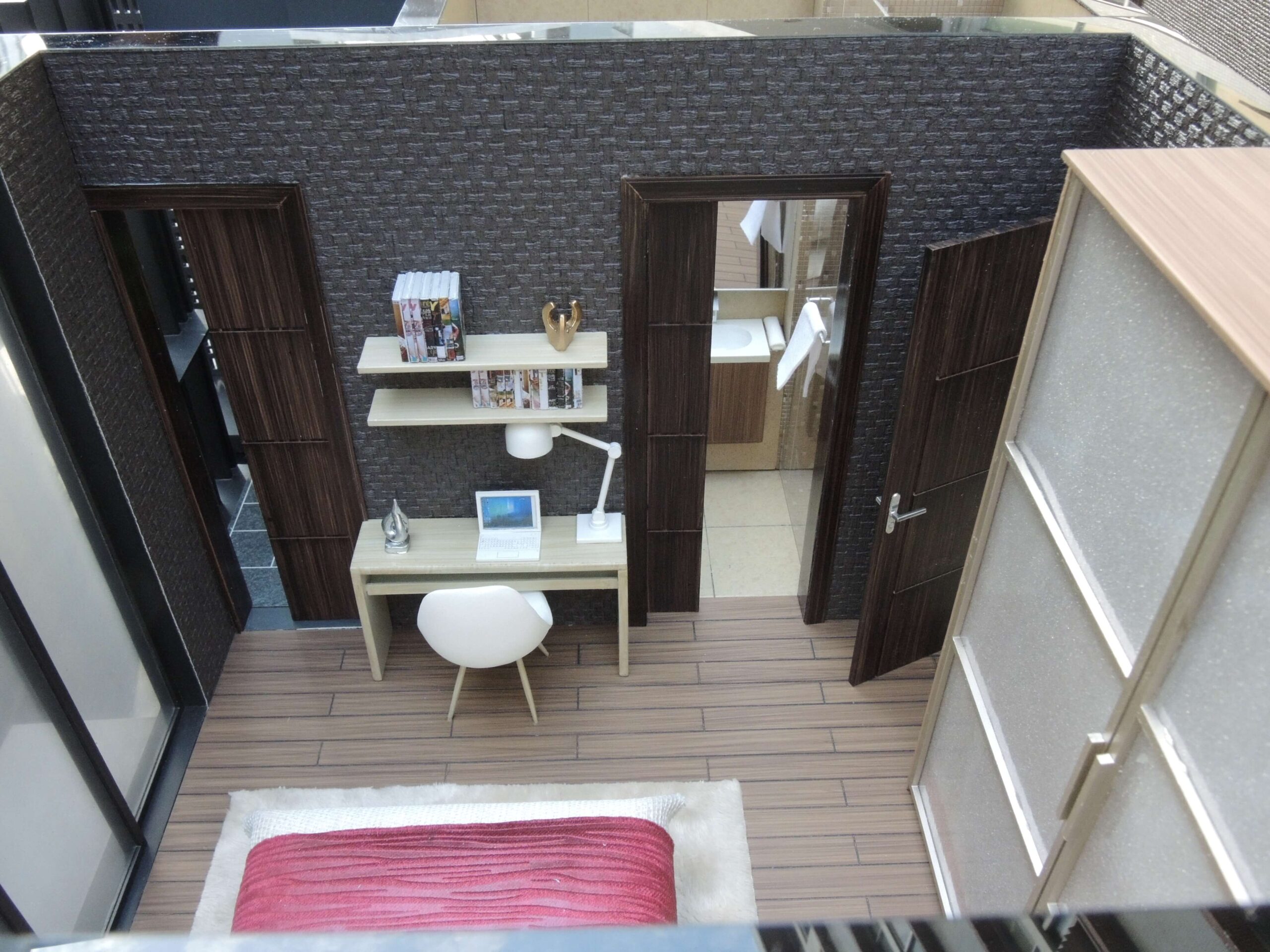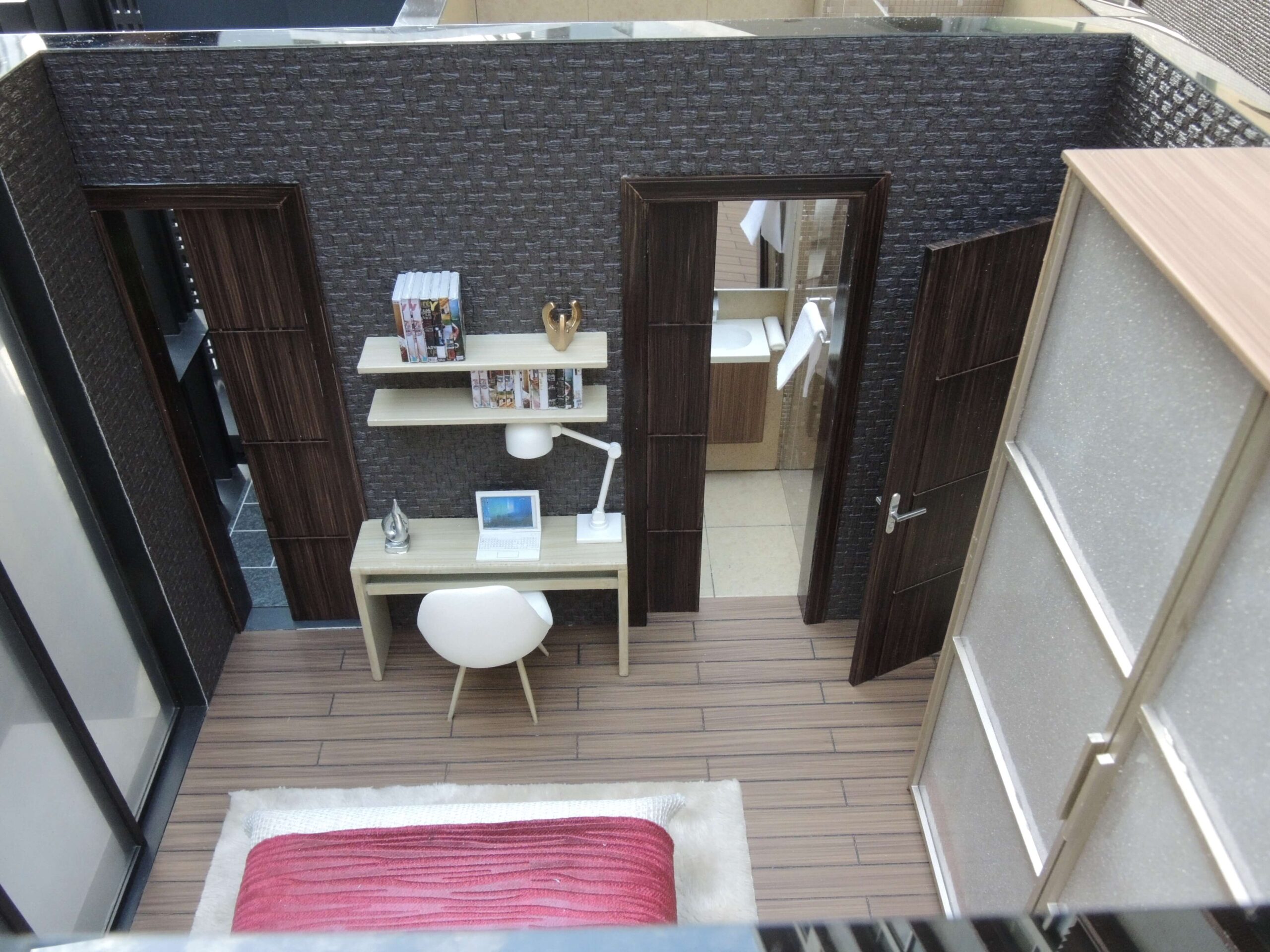 This elegant masterpiece of interiors is brought about by our architectural model building team's commitment to providing top notch projects.
Immaculate wooden model for wall finishing covers a huge hall with wall to wall carpeting that impressively captures the real deal.
Accenting the interiors are formal and classic furniture pieces created with thoughtful depiction.
All the neutral colors give a warm and homey vibe brings comfort and ease to a future resident.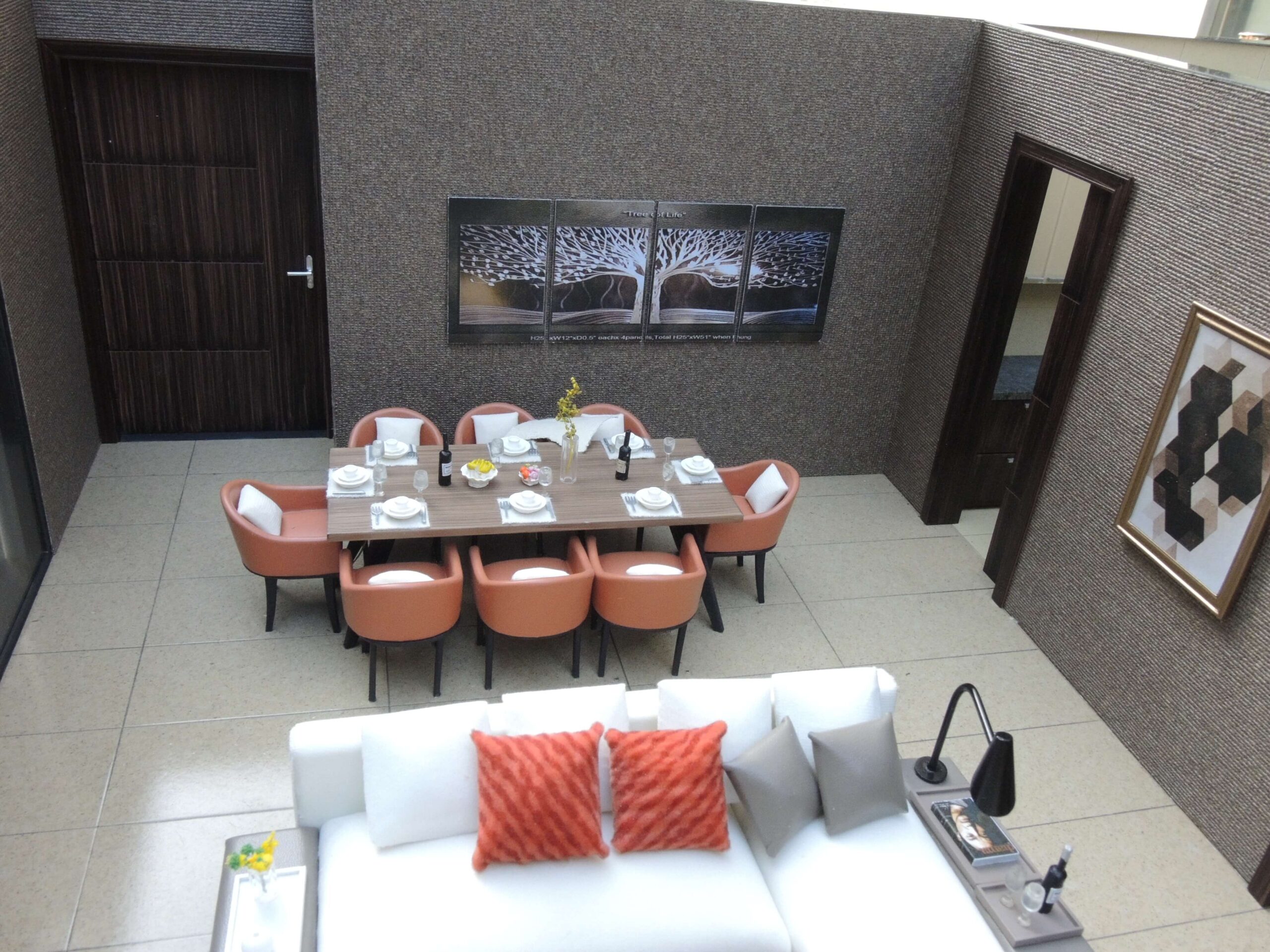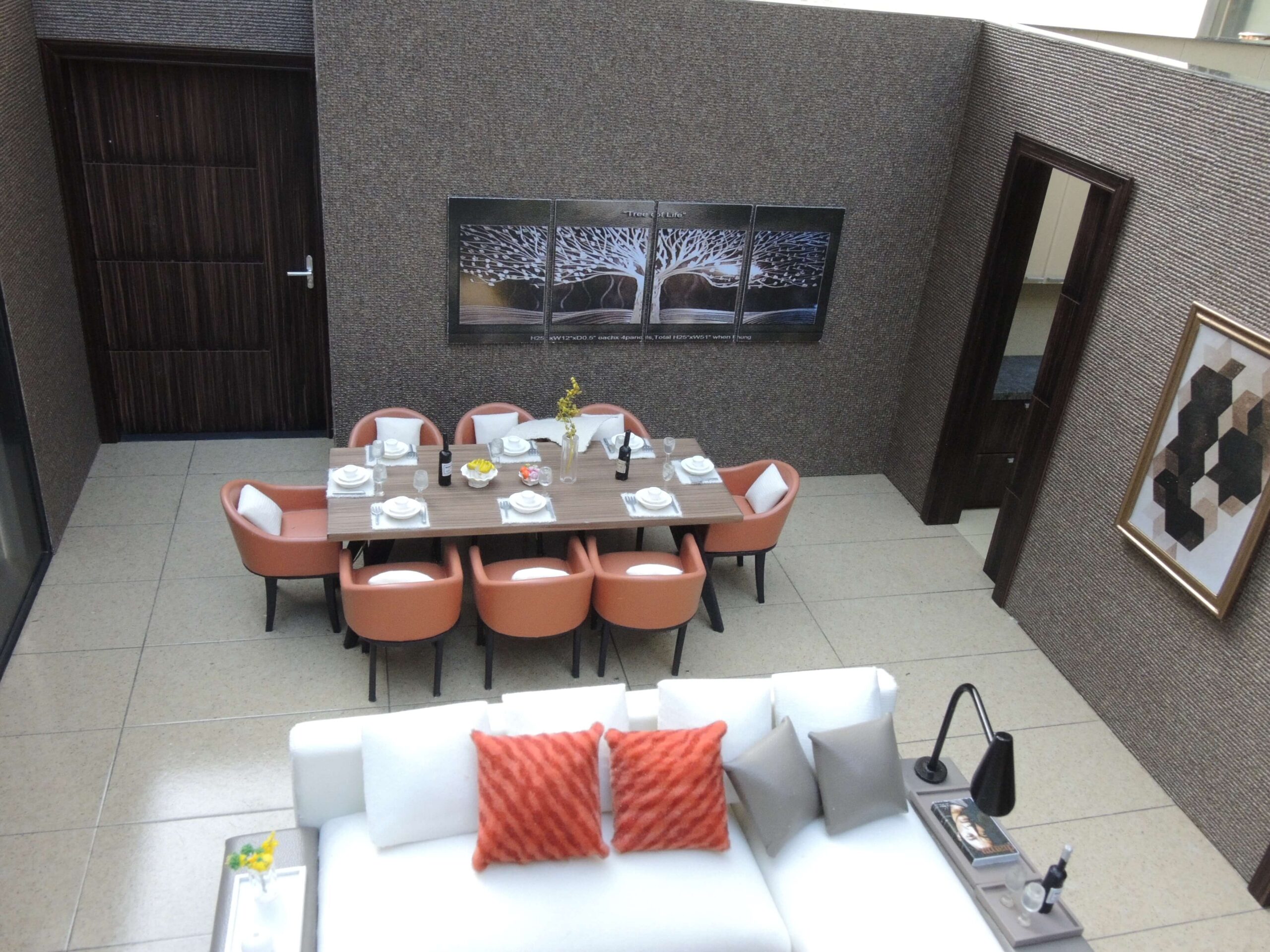 Potted plants and greeneries are added to the scene as decoration and also giving a lively atmosphere.
The model making company in Uzbekistan really gave the client an optimum representation of this interior decorated home.
Conclusion:

Our architectural model building teams pride ourselves as the largest facility of architectural model makers with worldwide distributing installations.
Uzbekistan has just been part of our standing commitment in producing the exceptional quality that RJ Modelers provided ever since.
We breathe life to every architect or builder's designs from the ground up, never missing any detail behind.
A technically demanding model would not be a problem with our expert and talented model makers.
Their professionalism in giving a high level of accuracy and authentic detailing to architectural design companies for every project and architectural visualization is paramount.
On time delivery always with the most reasonable pricing you can find in the market.
Leader in World Class Model Making
Any questions about architectural models,just feel free to contact us
We will never rent or sell your email to anyone.
Contact

RJ Models

& Start Making You the Top
Our vision is making the top quality architectural models to everywhere in the globe.